Her fans and friends seemed to be getting all the action last night...
It was just over a week ago that Jessica Shears was booted from the Love Island villa with co-islander Mike Thalassitis. But whilst Dom Lever was crying himself to sleep having just said his goodbyes to the girl of his dreams, Jessica was already being accused of cheating with Mike just after their departure.
But it now seems that Jessica has had a wild night out and was photographed getting 'intimate' with her fans and friends at a nightclub in London last night. She even put a video up on her Instagram…
Dom, who's still in the Love Island villa, hasn't connected with another girl since Jessica was voted out, despite being told about the cheating rumours between her and Mike. Jessica appeared on the Love Island Aftersun show last weekend to clear up the suspicions.
The ex-islander was shown crying after discovering that Dom knew about the rumours. She was filmed saying 'I can't tell the person – the only person I care about – the truth, because he's stuck in the villa.'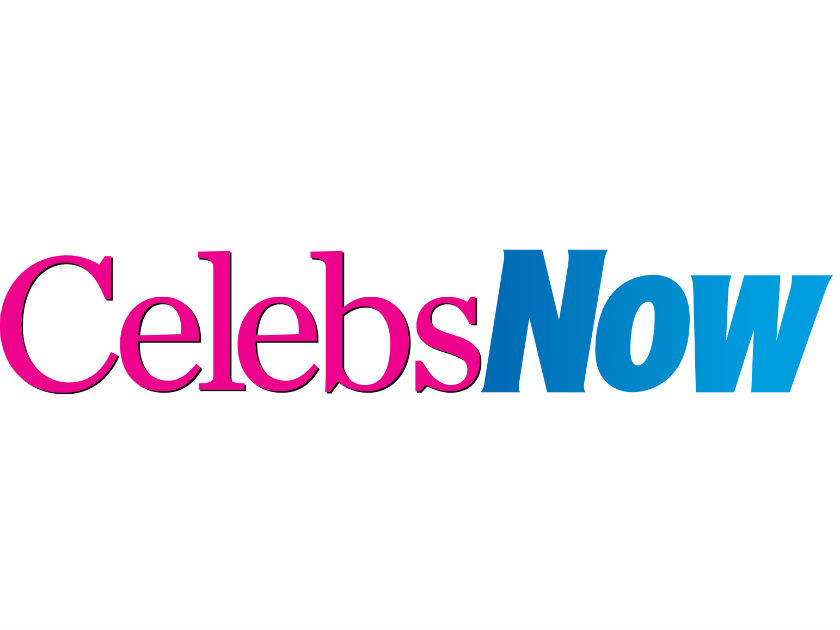 Although Jessica was pictured getting raunchy with many people last night, it does appear that they are all female friends and fans. And we are sure that Dom wouldn't mind this, would he? 
Love Island is set to finish in a minimum of three weeks, but all fans can think about is if Dom is going to move on from Jessica and embrace one of the new islanders or if he is going to wait until his departure to re-kindle things with Jessica.
We'll just have to wait and see. Although, the waiting is driving us INSANE!
Let us know your thoughts by tweeting us @celebsnow
By Lois Pia North