The couple's GMB ceremony didn't go down well...
Love Island star Jessica Shears has fired back at her critics after her TV 'wedding' to Dom Lever was slammed by viewers.
The couple – who got engaged last September just three months after hooking up on the reality show – left Good Morning Britain fans cringing when they got hitched live on Wednesday's show in nothing but skimpy swimwear, though later confirmed that the whole thing wasn't actually official.
MORE: Love Island's Jessica Shears and Dom Lever slammed by critics as they get MARRIED live on TV
It wasn't just people watching at home who blasted the scenes either, as GMB's own Piers Morgan – who is currently on a break from the show – hit out at Jess and Dom.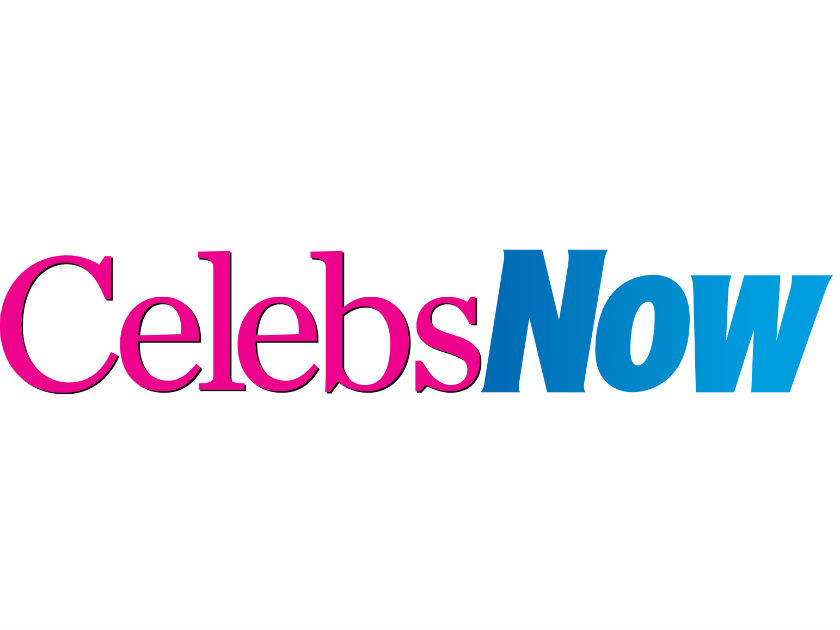 'FFS. Can I cover the live divorce when I get back in 10 days?' Piers tweeted about the ceremony.
Jess, 23, had clearly had enough though and replied to the presenter: 'Might be difficult as we aren't actually married yet …'
She also posted a defiant message for the rest of her critics and pointed out that it was all meant to be light-hearted.
'So many people getting their knickers in a twist this morning about mine and @_DomLever Valentines Wedding on @GMB,' the model wrote on Twitter. 'We had such a laugh and can't wait for the REAL wedding now in October #learntotakeajokekids'
Dom, 26, has showed his support for his fiancée too, having added: 'What a morning #haterswillhate'
The couple seemed willing to laugh at themselves after the fallout, with Dom posting a clip on Instagram Stories later on of them hitting Tesco for their 'honeymoon' food.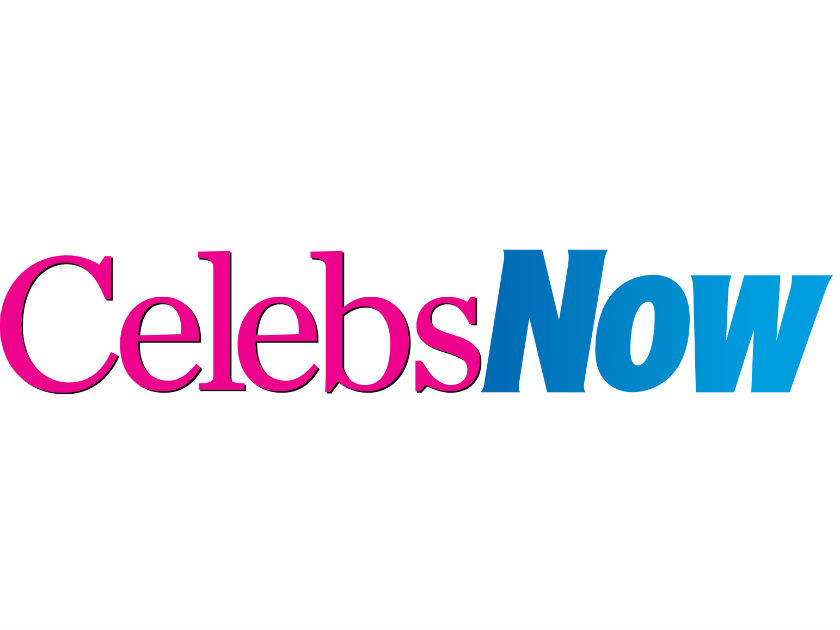 Some fans have backed Jess and Dom following the drama and agreed that many viewers should have taken it in better humour.
'Why is everyone going wild about @Jessica_Rose_UK and @_DomLever ? It was CLEARLY a joke lighten up people!' one Twitter user wrote, whilst another said: 'Ffs!! Some people need to get a sense of humour I thought it was funny people need to laugh more'
However, many have continued to criticise the couple for the stunt, with one tweet reading: 'Jokes have gotta be funny… this wasn't funny'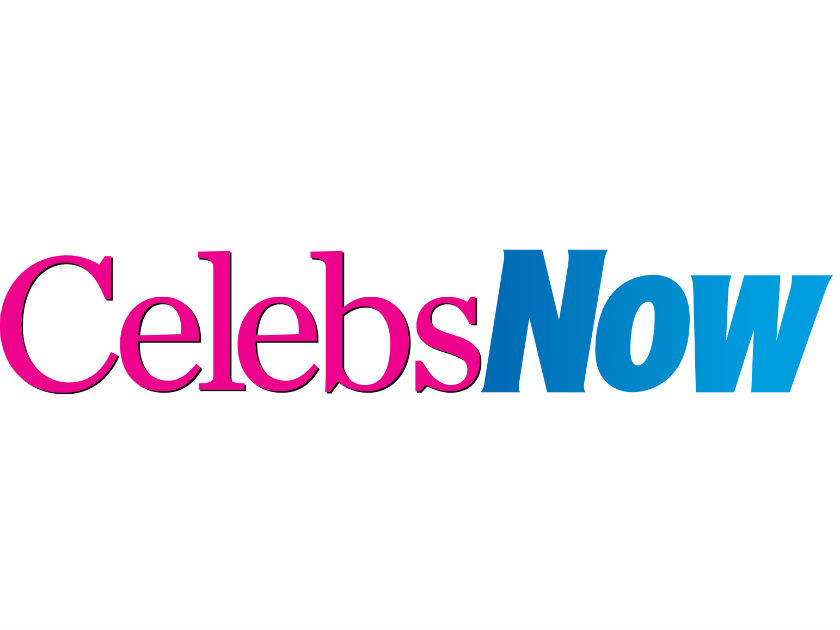 And one said: 'People might of seen it as a joke if it were 2 "reality stars" people actually liked. The whole thing was such ANOTHER beg for attention it was so embarrassing…'
Yikes. Jess and Dom are now busy planning their real wedding for October, so let's hope that proves a little less controversial…