Singer upset that Friends star is dating her ex John Mayer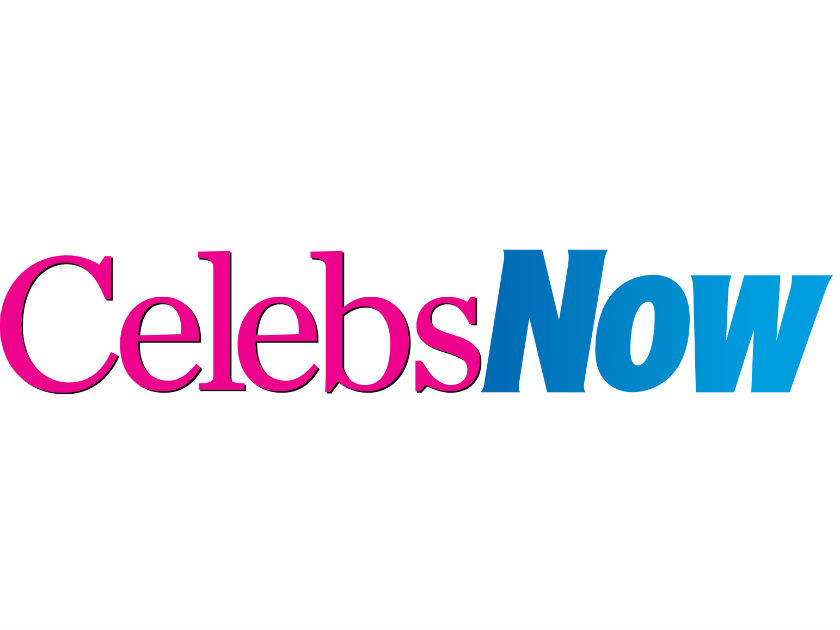 Jessica Simpson is said to be devastated about her ex John Mayer's relationship with Jennifer Aniston.
The singer is said to have been so upset when she found out they were dating that friends had to take her out to console her.
Jessica is believed to have spent 4 hours at California's Mexicali Cocina Cantina restaurant, reports Perez Hilton.
Jessica, 27, is currently seeing American football star Tony Romo, 28.
She split from John, 30, last summer, but pals say she took the break-up hard.
Friends star Jennifer, 39, began dating the rock star earlier this month.