Chimp chosen to be co-host her sister's chat show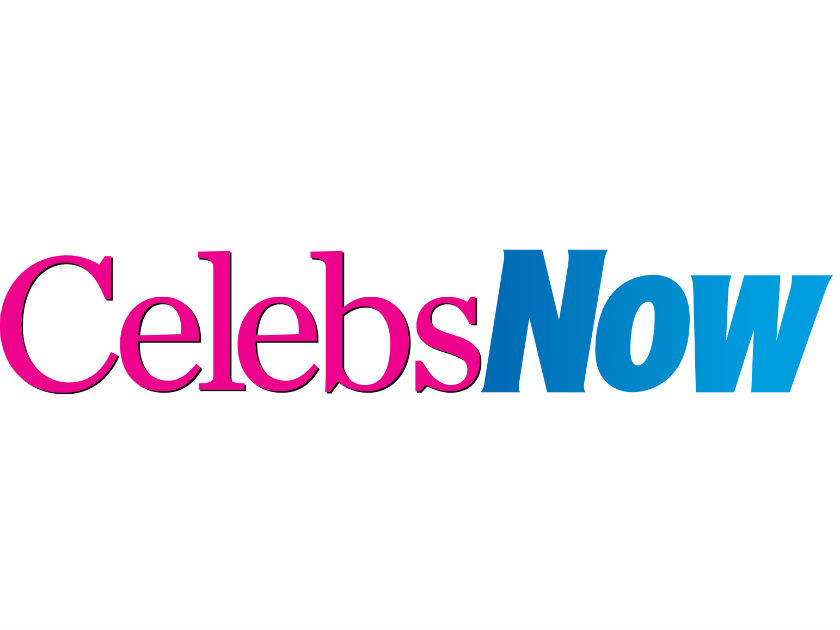 Ashlee Simpson will launch her new chat show with a monkey beside her on the studio sofa instead of her sister Jessica.

Jess, 27, just can't compete because she doesn't trail her arms along the ground or eat termites.

'The show's producers want a quirky show,' a source tells the Daily Star. 'They thought it would be really funny to have the monkey co-host.

'Sadly, this format change meant there was no place for Jessica.'

The chimp called Kate attended last weeks Kerrang! Awards with 22-year-old Ashlee's boyfriend, Pete Wentz, 28, bassist for Fall Out Boy.

Suzannah Ramsdale