Star falls over on set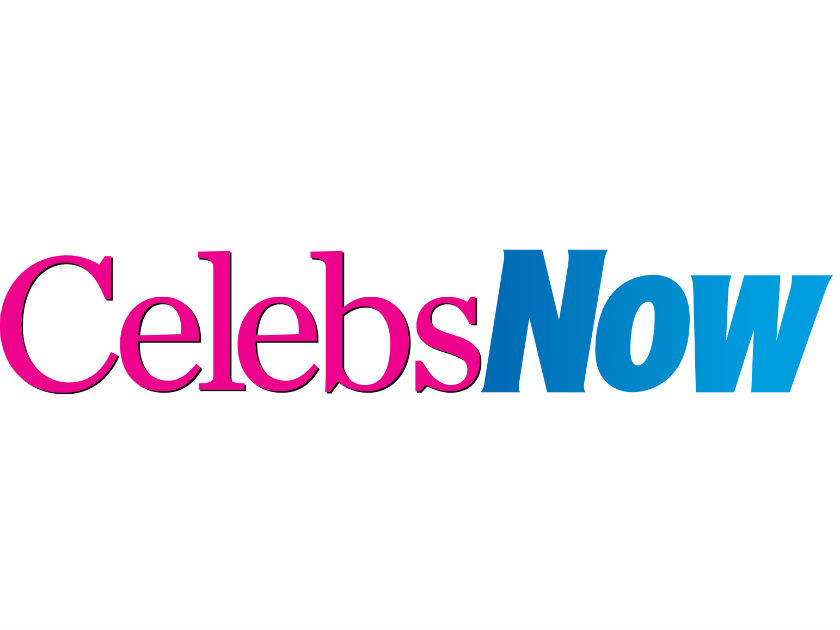 Jessica Simpson has injured her nose on the set of her latest film.

'I was running with a gun over my head and fell and either fractured or broke my nose,' she reveals.

Jess, 25, was acting out a scene for new project, Major Movie Star, when she got the nasty knock.

'It's all bruised and swollen,' she tells In Touch Weekly. 'The magic of make-up is doing wonders. Hopefully, when the swelling goes down, my nose will go back to normal.'

Jessica's rep has confirmed that Jessica hasn't broken her nose but that it is badly bruised.



Suzannah Ramsdale