Now this sounds like interesting viewing...
Jessica Wright has just dropped a huge hint that she's heading for the I'm A Celebrity jungle.
The TV star, who bowed out of TOWIE back in February, is hoping to show who she really is on another telly programme and fancies her chances down under.
Jessica Wright and Chloe Lewis jet to Ibiza with Lipsy
'I love reality TV,' says Jess, 30. 'I feel Big Brother or I'm A Celeb would really give me the opportunity to show off the real Jess.
'TOWIE was great but it was edited down.'
Jess would have quite a lot to live up to should she grace the jungle, given that the TOWIE stars to do it before her have given us some very memorable moments – Ferne McCann and the spider, anyone?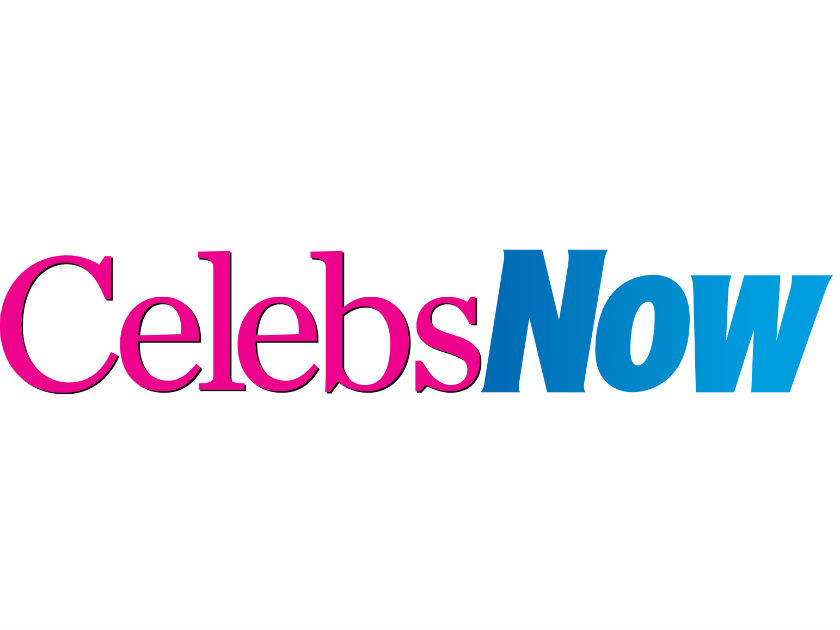 But it sounds like Ms Wright could be quite entertaining to watch as she admits she's not the best around creepy crawlies.
'I would be terrified of bugs in the jungle but I'd never let my team down,' she explains.
'The way I would react to it would be an actual joke.
'There was a spider in my flat and it really freaked me out, it took me an hour to get rid of it. I love a challenge though so I'd battle through it.'
Atta girl, Jess! Something the brunette star definitely wouldn't be afraid of though is the famous shower.
In fact she's totally up for stripping off on screen.
'I wouldn't be worried about the shower at all,' she tells Daily Star Online. 'You've just got to work it. You've just got to get your best assets out.'
Jess could always seek advice from her fellow TOWIE mates who've visited the jungle, including Ferne and her little brother Mark Wright (though maybe best to avoid Gemma Collins, who left after just three days).
In the meantime the Essex girl has been working on her own shoe collection and celebrated the range with a press party last night.
Maybe you should think about designing some jungle-friendly footwear, Jess? Just a thought…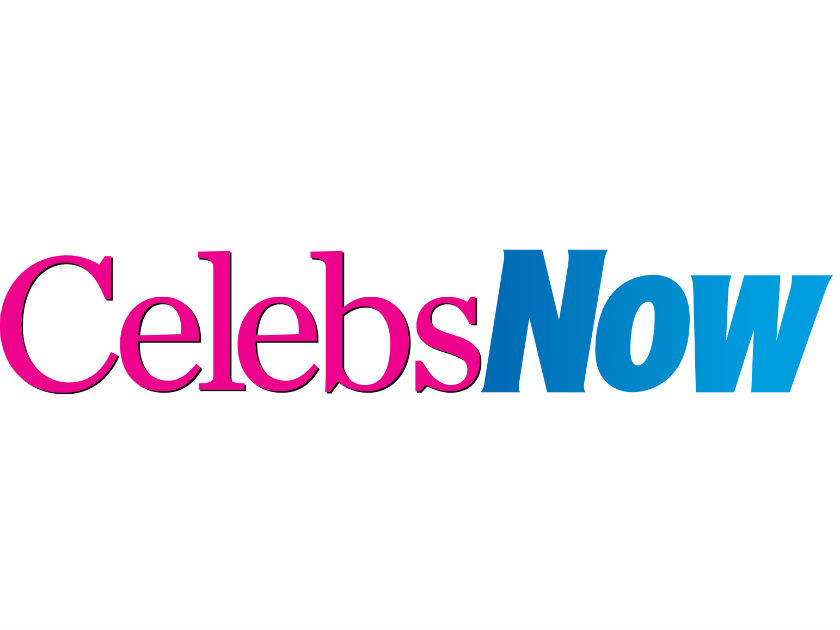 Anna Francis