Something tiny became a MASSIVE talking point after Jess shared the snap...
We imagine that Jessica Wright spent hours getting herself all dolled up on Wednesday night for the launch of her latest shoe collection – but that didn't stop her fans focussing on one apparent flaw with her glam look.
MORE: Is Jessica Wright joining I'm A Celebrity 'to show the real Jess'?
The former TOWIE star rocked up to the unveiling of her new Jessica Wright Footwear range at swanky London venue Vanilla looking as polished as ever in a pink satin frock, her hair scraped back to make the most of her smokey eye make-up and, of course, a pair of heels from the collection.
But it was a very minor point that became the major talking point of a snap Jess shared from the night on her Instagram page. Can you spot what it is?
Got it? Give up? It's actually her TOES! Specifically this toe…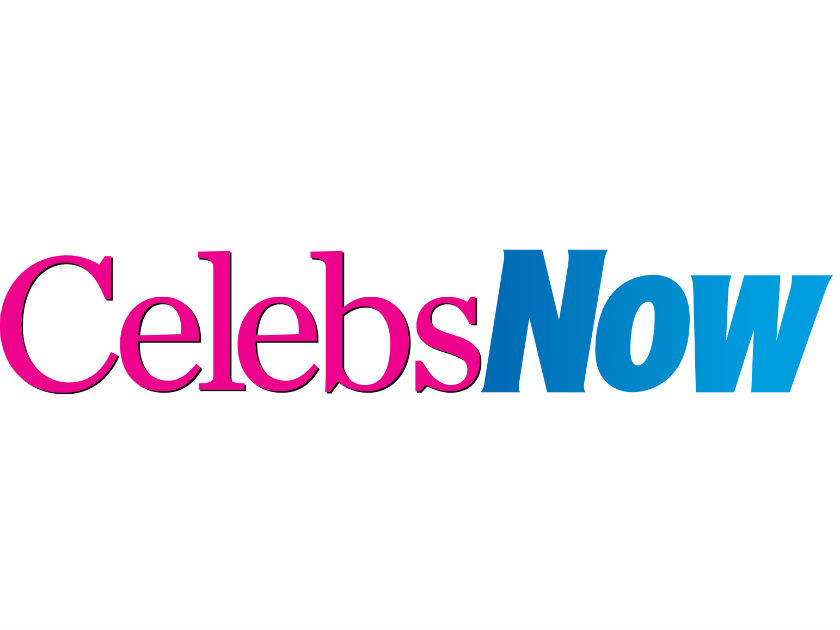 Followers of Mark Wright's sister were quick to notice a rather freaky-looking little toe hanging over the edge of her strappy sandals, and they wasted no time in making their horror known.
One user wrote: 'Your toe hun 😬'
Another simply posted: 'Toes 😱😱😱😱'
And they weren't alone, with other comments including 'hey little toe' and 'a new meaning of toe peep shoes 🙈'.
One nursery-rhyme-loving Instagramer even posted: 'There's a little piggy on the loose!!'
Poor Jess!
Despite the all the toe haters, the 30-year-old star still managed to have a great night, also taking to Instagram to say how 'overwhelmed' she was by to love for her shoes.
Sharing another snap of her at the event, Jess wrote: 'Overwhelmed with the response at my launch tonight for my @jessicawshoes Dreams come true 👠💗🎉💫⭐️'
She also posted this snap…
And now all we can think about is cake. Well, at least it's a distraction from that freaky little toe…
Check out our TOWIE quiz below!