The singer is reportedly trying a new venture
Jessie J might have coached wannabe stars on The Voice but now the tables look set to turn – as she's reportedly entering a TV talent contest HERSELF.
The songstress is apparently going to compete in Chinese competition The Singer 2018, where she'll go up against some world-renowned artists as they show off their vocal skills.
Jessie, 29, will be battling against contestants including Taiwanese singers Angela Chang and Sam Lee as well as Chinese rock star Wang Feng, and she'll be the first ever Anglo-American contestant on the Hunan TV programme.
There's been no comment from the lady herself about the project on social media but it's been reported that she arrived in China to record it earlier this week.
The move comes as quite a change for Jessie given that she's used to being a judge rather than a contestant when it comes to TV singing shows.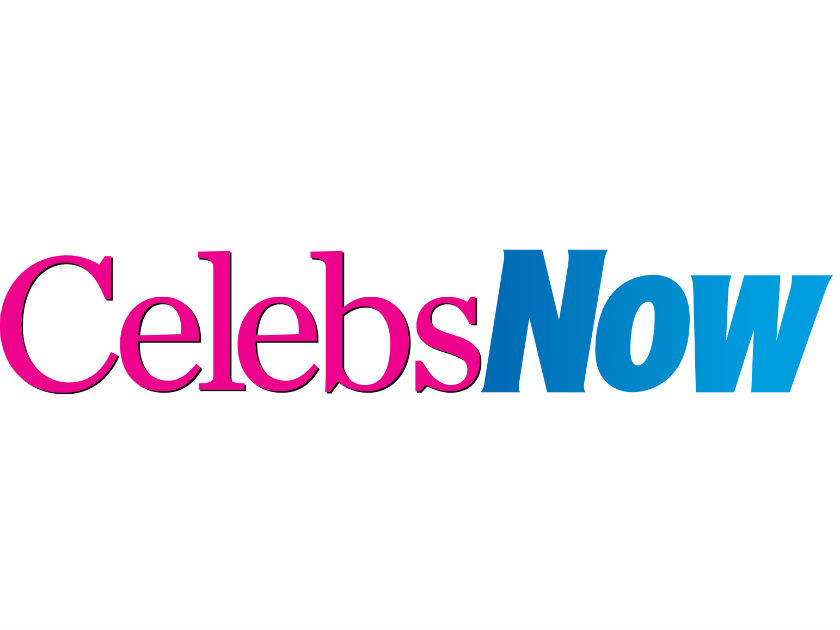 In 2012 and 2013 the Essex-born star was a coach on The Voice UK and went on to fulfil the same role on the Australian version of the show in 2015.
After quitting the programme Jessie admitted that she'd been keen to get back to singing rather than mentoring others.
'It's really time consuming and if I'm being honest with you, I get to the point where I'm in the chair and I just wanna sing,' she explained at the time.
'I'm sitting there and I want to tell them, "You have to do it better and I'm trying to coach you, but I just want to make it a duet." So I know it's time.'
Jessie recently released her fourth album following a break from music, something she says was also down to suffering health problems.
'In the two years that I did The Voice in Australia, I was diagnosed with some health issues that I'm not ready to talk about that I had to really face as a woman,' she told the Daily Star Sunday last year. 'I also lost my grandparents and didn't have time to grieve.
'The hardest part about being an artist is that you have to open your wounds to heal other people's and you don't often get the time to heal your own.'
It's good to have you back, Jessie!