Her svelte figure has caused concern among fans…
Being a quarter of the world's busiest girl band is hard enough without adding a break-up to the mix, but that's exactly what Jesy Nelson is dealing with right now.
While Little Mix are on a gruelling international campaign promoting their new album Glory Days, 25-year-old Jesy's newly single after splitting from fiancé Jake Roche in November.
Anyone who's been through a bad break-up will know you usually go one of two ways. And judging by her new super-svelte figure, Jesy seems to have hit the heartbreak diet – hard.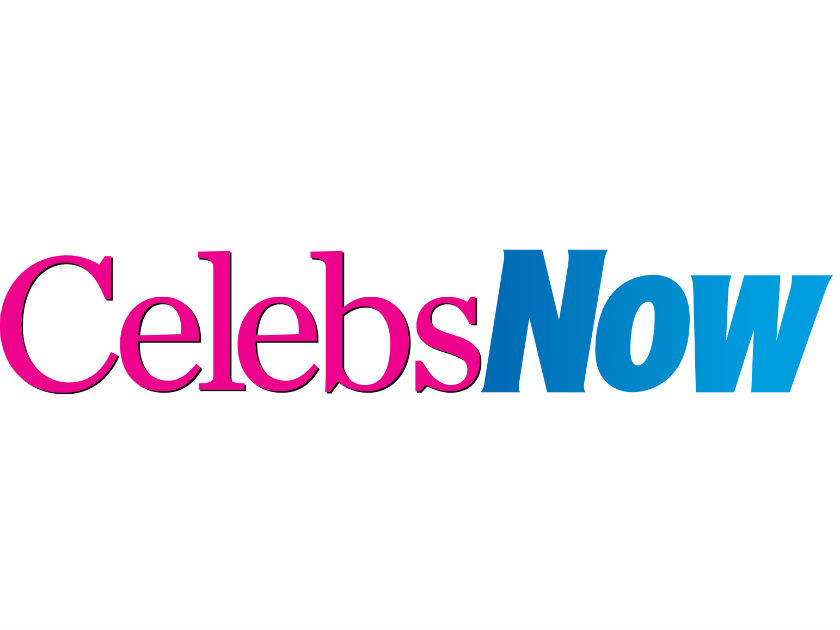 MORE: Everything we know about the Little Mix reality show!
Yet while there's no denying she looks great, some of her fans have voiced their concerns over the new weight loss.
Comments on some of her latest photo uploads have included: 'Jesy's lost so much weight! What's happened?' and: 'OMG Jesy! Did you lose even more weight?!'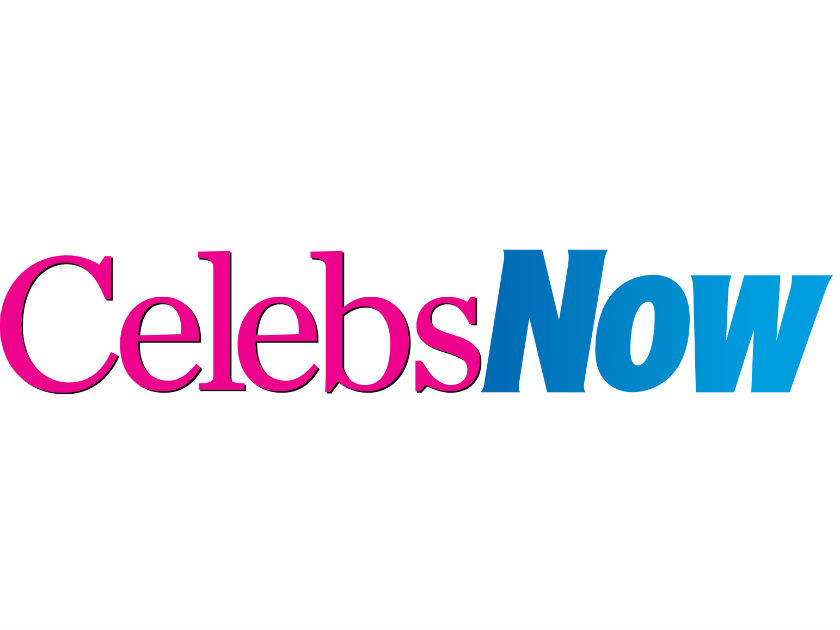 One particularly passionate fan even wrote: 'I'm so worried about Jesy omg help!'
Of course, there were more than a few comments praising her for shedding the pounds, but it seems a drastic move for someone who's always been proud to represent Little Mix's curvier fans.
In fact, Jesy has spoken out in the past about her body, insisting she'd never be pressured into dieting and losing weight.
MORE: Jake Roche confirms Jesy Nelson split once and for all
In 2015 she said: 'We like to eat food and if we put on weight, we put on weight. Everyone has this preconception that you're supposed to be perfect looking, but nobody is perfect.'
But, while Jesy was undoubtedly heartbroken over her split from Jake, her fans are convinced she's about to move on with another very famous face.
Last weekend Little Mix performed their hit Secret Love Song with Nathan Sykes at the Capital Jingle Bell Ball and the Mixers were quick to notice a 'spark' between him and Jesy…
You can read more about THAT here.