BBC documentary may help to clear TV presenter's killer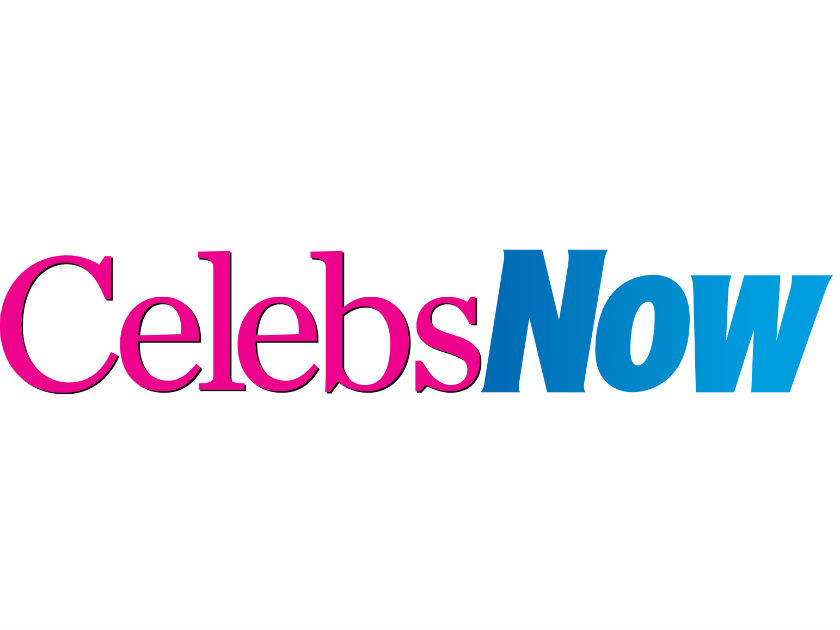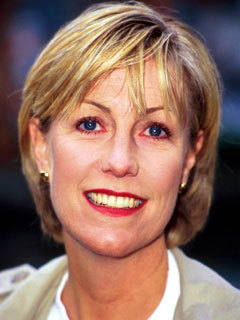 TV presenter Jill Dando's murder in 1999 was a crime that shocked Britain.

Two years later, after a massive police investigation, Barry George was convicted of shooting the 37-year-old in Fulham, London.

But now a new BBC documentary claims it has evidence which questions George's guilt.

During the one hour Panorama special, which airs tonight on BBC1, firearms residue expert Marco Morin says the single particle taken from Barry George's coat may not have even come from a gun and shouldn't have been used as evidence.

Jill's family are said to be 'dismayed' and her Crimewatch co-host Nick Ross maintains: 'I'm happy the police have the right man.'

The Criminal Cases Review Commission will look at the programme's findings.