Actress and husband Craig Conway have their first child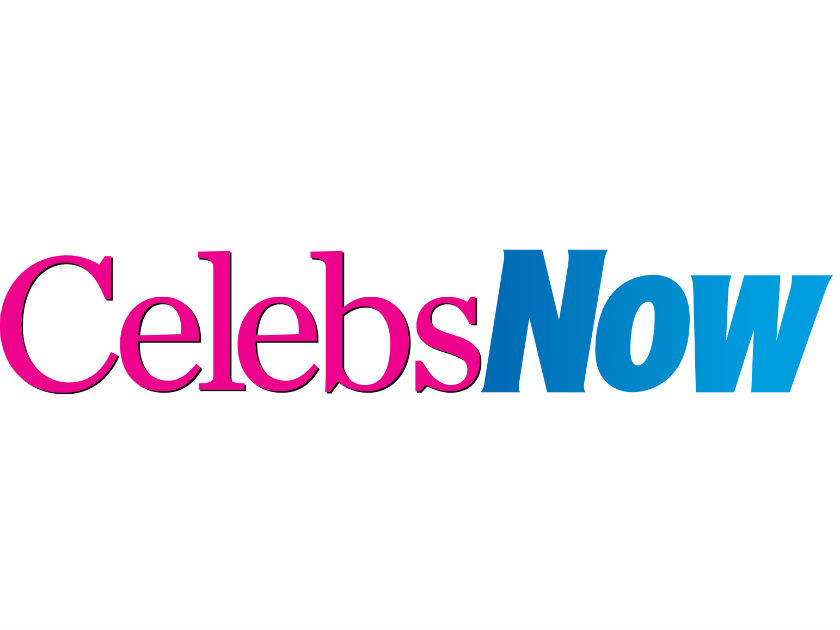 Strictly Come Dancing winner Jill Halfpenny has become a mum for the first time.
The actress, 32, gave birth to son Harvey Reece on 3 May with husband Craig Conway by her side.
'We are really proud of our baby,' Craig, 32, tells the Daily Express.
'We won't do anything for a couple of weeks because we just want to get settled.'
The baby weighed a healthy 6lb 8oz and the birth is said to have gone smoothly.
Jill and Craig met when they starred in the stage version of George Orwell's 1984 at the Newcastle Playhouse 6 years ago. 
They moved from London to Northumberland in 2006.