Actor has put his foot down over marriage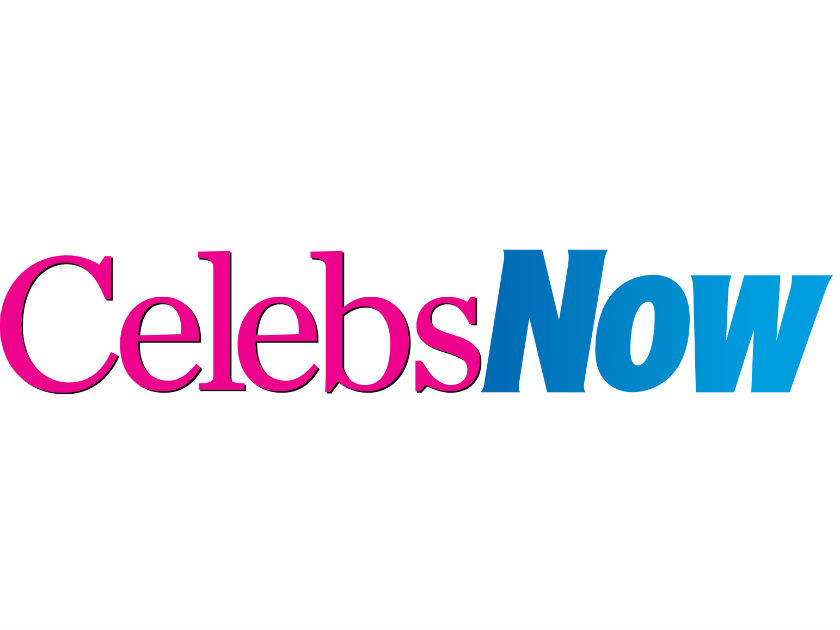 Jim Carrey has said he will never marry his girlfriend Jenny McCarthy.

The Eternal Sunshine actor – who has been married twice – has been dating Jenny for a year but says they won't be cementing their relationship.

'We're never getting married, but we're never getting divorced, which is fantastic,' he says.

'She's just a wonderful lady and much deeper than she's ever received credit for, and I'm very excited about her future.'

Asked if he would at least give former Playboy playmate Jenny a ring as a sign of their love, the 45-year-old actor replied: 'I bought her a Chloe purse. Isn't that good enough?'

Charming. Still, if it came to it, we could probably put up with a Chloe bag, too.