One of the special editions will be auctioned off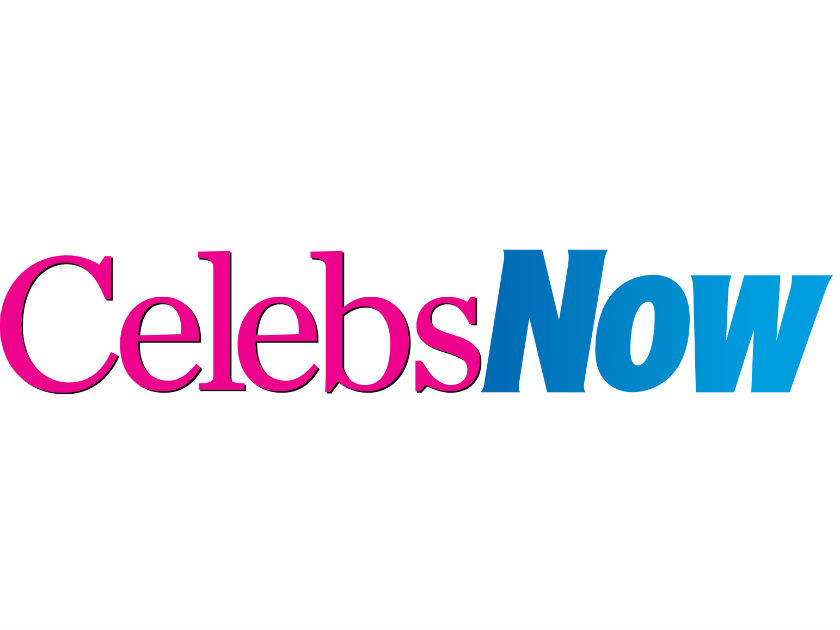 JK Rowling has penned a set of Harry Potter spin-off fairy-tales.

But they won't be available on general release.

The author, 43, has handwritten and illustrated just 7 copies of The Tales Of Beedle The Bard – a set of stories mentioned in the final Harry Potter book.

And one copy of the exclusive tomes will be auctioned at Sotheby's in London next month to raise cash for a children's charity.

The remaining books will go to special people in JK Rowling's life.

JK reckons it's the perfect way to end the series.

'Writing it has been the most wonderful way to say goodbye to a world I have loved and lived in for 17 years,' JK tells the Daily Record.

'When it came to finding thank you presents for the people who have been most closely involved with Harry Potter over the years, nothing shop-bought seemed personal enough.

'I, therefore, decided to handwrite a limited number of copies of The Tales Of Beedle the Bard.

'Each of the seven copies has a different dedication, all are leather-bound and embellished with silver and different semi-precious stones.'

The Tales Of Beedle The Bard includes five fairytales. But only one, The Tale Of The Three Brothers, is mentioned in The Deathly Hallows.