Does this woman ever age?!
There are certain facts in life that just don't change.
Like water freezes, fire burns, and Jennifer Lopez does not age. In any way, shape or form.
Literally ageless.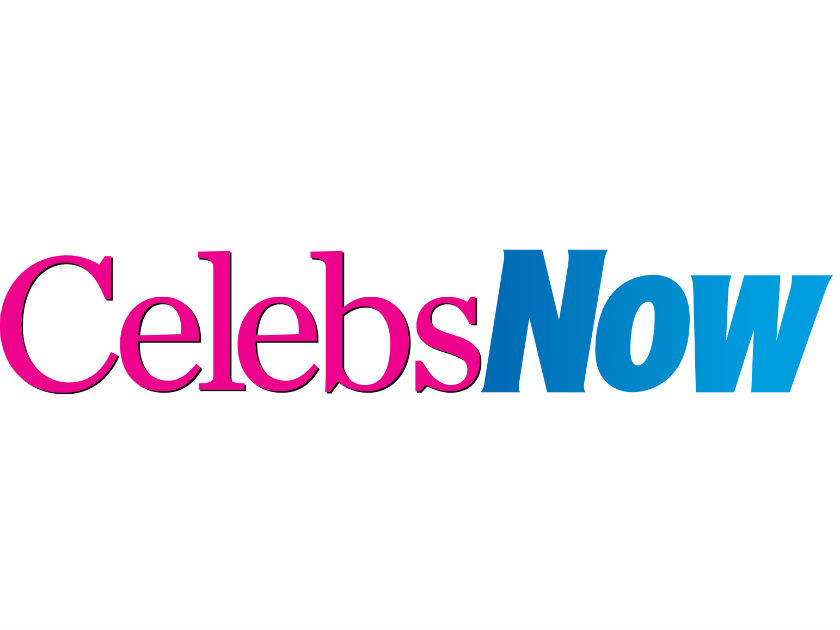 And so, it brings us no surprise that Jenny from the Block has celebrated her 49th birthday with the most insane bikini snap potentially ever.
Taking to Instagram, the mother-of-two has shared a snap of her celebrations with all 77 million of her followers – rocking the classic combo of a bikini and hoop earrings.
Posing with a group of her nearest and dearest, JLo captions the incred snap: 'Current birthday situation… yup'.
Can we join, guys?!
Fans have been quick to send their well wishes to the birthday 'gal, with replies reading messages such as 'Happy birthday QUEEN', 'Suddenly I want to be 49′ and 'Happy belated birthday!!! Hope you had a great day!'
More: 'I have so much love for that boy,' J.Lo lifts the lid on what REALLY happened between her and Drake
Taking to Twitter, JLo has rested a happy birthday message sent to her – writing 'Excited!!!!'.
And for all those looking to follow in Jennifer's *very* attractive footsteps, the secret behind her youthful looks does not boil down to access to a fountain of youth.
We know, shocker.
In fact, according to a source close to the lady, J-Lo actually uses the power of positive thinking to remain fresh faced!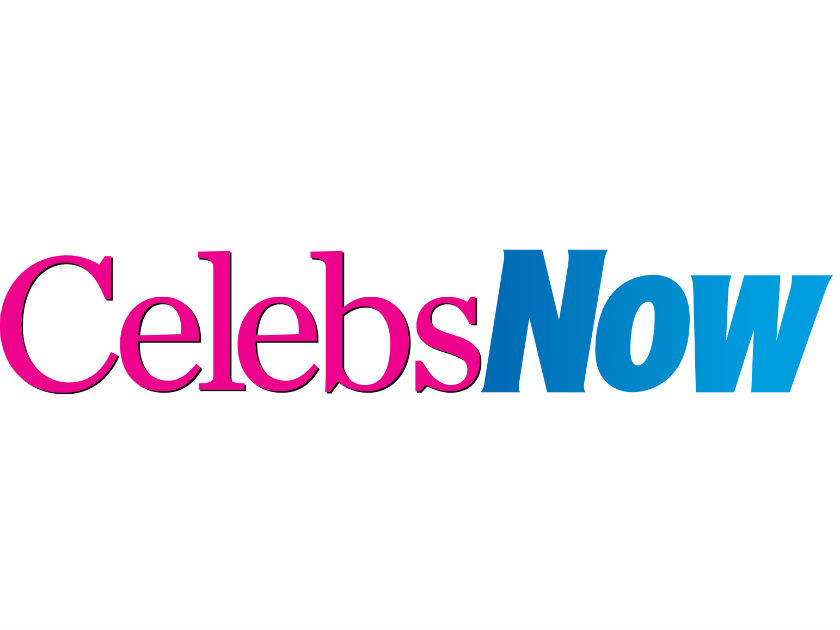 Recently discussing her beauty regime with Harper's Bazaar, JLo shared that her motto is 'I am youthful and timeless at every age', a phrase she repeats to herself several times a day: 'It sounds like clichéd bulls**t, but it's not. Age is all in your mind'.
However, the superstar also relies of the beauty classics of water, regular facials and is 'a firm believer' in sunscreen.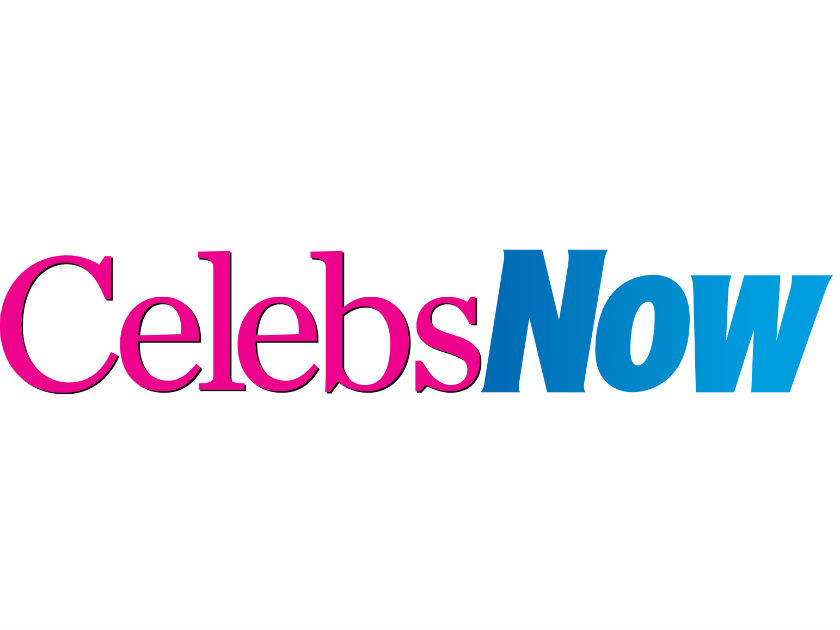 Oh, and to get that bod, a source had shared with E! News: 'She is a fitness enthusiast and she's a much better athlete than me. She does all types of workouts which I don't try to keep up.'
So, if anyone wants us we'll be covered in suncream, having a facial, whilst working out, drinking tonnes of water whilst repeating that age is nothing but a number.