Aston has broken his silence
Following Oritse Williams' rape charge, now Aston Merrygold has shared a tribute to his former JLS bandmate.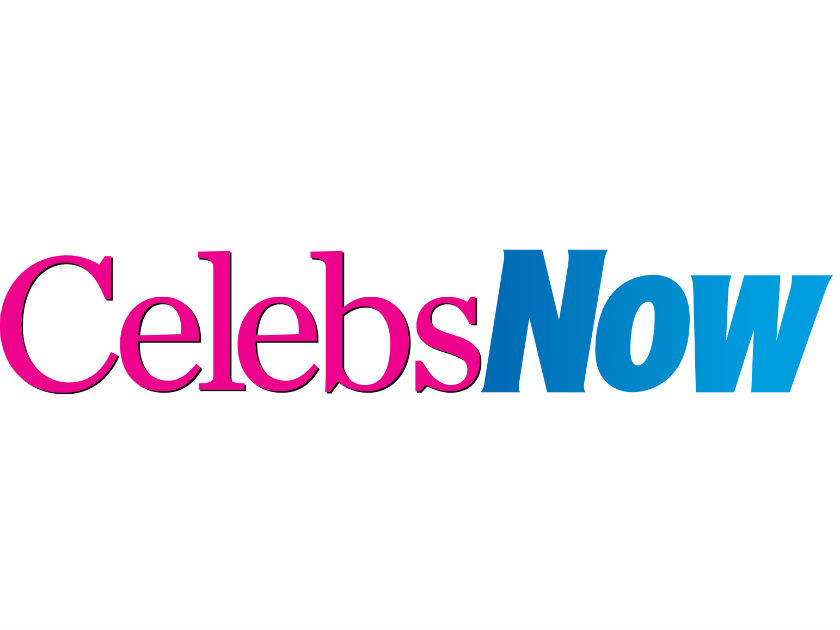 It was confirmed by police today that 31-year-old Oritse will appear in court next month facing a charge of sexual assault following claims he raped a fan after a gig in Wolverhampton.
And following the reports, 30-year-old Aston shared a picture of himself, Oritse, JB Gill and Marvin Humes auditioning for The X Factor back in 2008.
Next to the photo, Strictly star Aston – who was in JLS for ten years before they split in 2013 – wrote: 'These 3 guys… The nicest, most humble, caring, selfless, hardworking (I could go on..) people I'm lucky enough to call family!'
He then added: 'No matter what we are brothers like it or not! And we stand in each other corner.'
More: Former JLS star Oritse Williams charged with raping 20-year-old fan in a hotel room after nightclub gig
Rochelle Humes – who married Marvin in 2012 – also showed her support as she left the comment 'always!!' under the picture, while Alexandra Burke added: 'Amen!!!!!'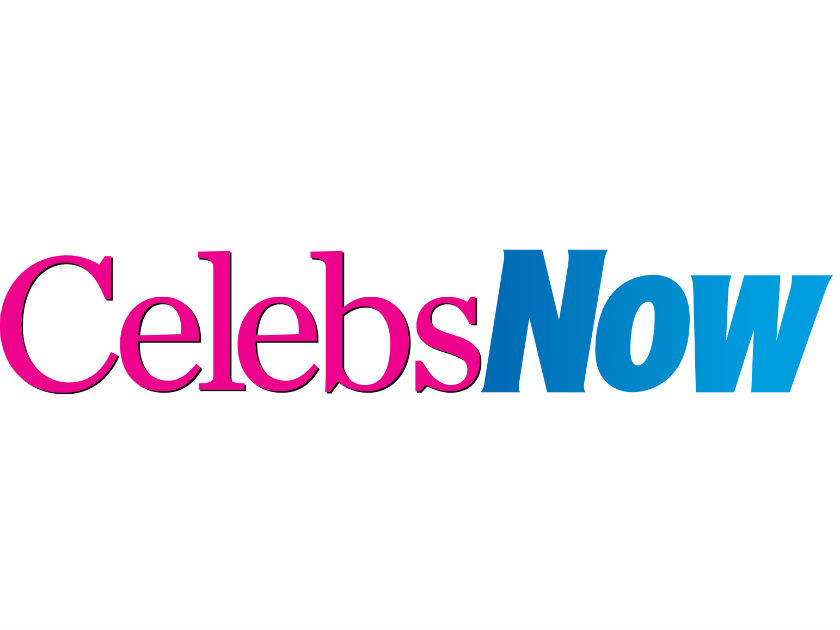 This comes after Oritsé was arrested on December 2, 2016 after allegedly sexually assaulted a 20-year-old waitress in a hotel room following a gig in Wolverhampton.
He was bailed several times but it's now been confirmed that the popstar from Croydon will appear at Walsall and Aldridge Magistrates Court on October 11.
A second man, Jamien Nagadhana, 31, has also been charged in connection with the incident.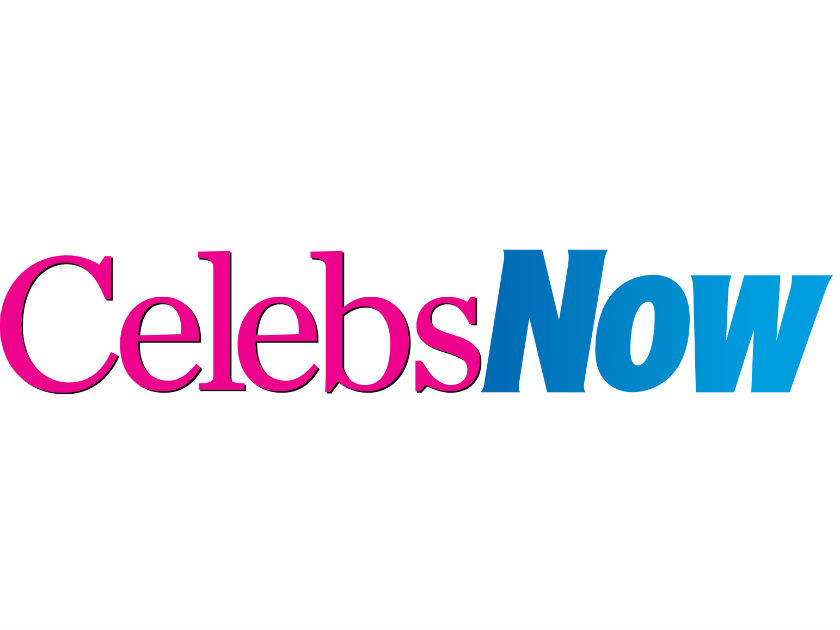 Last night West Midlands Police said: 'Police have charged two men with sexual offences following an allegation of rape at a Wolverhampton hotel in December 2016.
'Oritse Williams, aged 31, from Croydon, London, has been charged with rape. Jamien Nagadhana, aged 31, from Hounslow, London, has been charged with assault by penetration.'
Back in 2016, his management firm 10 Worlds Music issued a statement denying any wrongdoing, as they said: 'Oritse denies the allegations against him.
'The matter is in the hands of the police and it would be totally wrong for us to comment any further.'
Shortly afterwards, Oritse announced he would be stepping back from his charity work, adding: 'Unfortunately, the press speculation is likely to be unhelpful to the charities I work with and the decision I have taken is with their best interests in mind.'