Marvin Humes is planning on hearing the patter of lots of tiny feet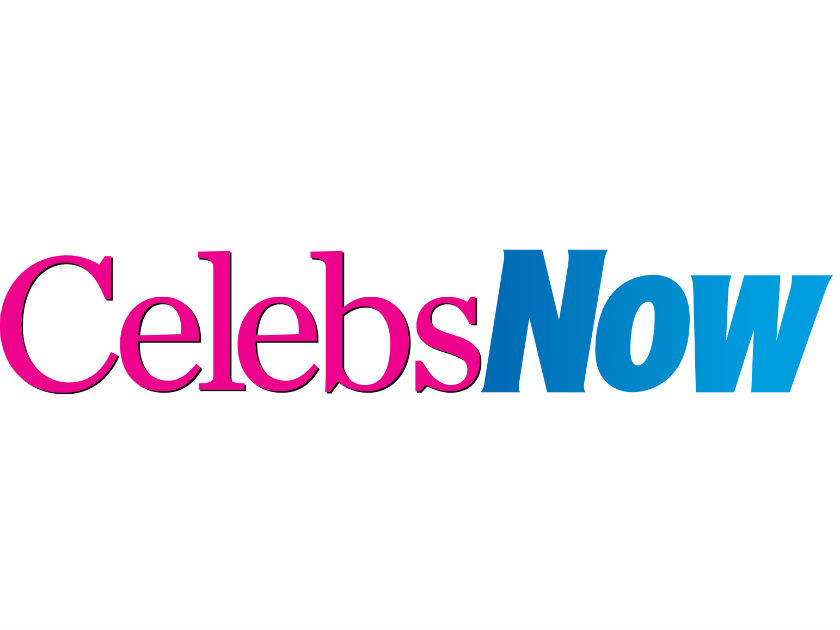 JLS singer Marvin Humes has decided he wants a big family, so fiancée Rochelle Wiseman had better get prepared to start popping them out.
Marv, 27, is sure that she's the perfect partner for him and won't have any objections.
'I always knew she was – even before we were together!' he says.
'We have so much in common and she's my best friend, which is what you look for in a partner.
'She was perfect from the start.'
With the wedding this summer, is a honeymoon baby on the cards for Marv and Rochelle, 23?
'Well, the honeymoon's on hold until later this year as we've both got such busy schedules – it was difficult even getting time off to get married,' Marvin tells us.
'But we want to have kids… I'm one of three, so maybe four.'
Kiss by JLS is available now at The Perfume Shop, priced £14 for 30ml and £20 for 60ml
Read the full story about Marvin Humes in Now magazine dated 4 June – out now!
NEW PICTURES Engaged celebrities>>
SEE PICTURES The JLS boys' story in
photos>>  
SEE PICTURES Aston Merrygold – JLS in concert in Scotland>>
SEE PICTURES JLS star Aston Merrygold has lads' night out in London>>
See Look's behind-the-scenes video of Aston Merrygold and JLS>>

SEE PICTURES Aston Merrygold – The JLS boys' stories in
photos>>
SEE PICTURES JLS star Aston Merrygold's night out>>