Big Brother contestant breaks down during GMTV interview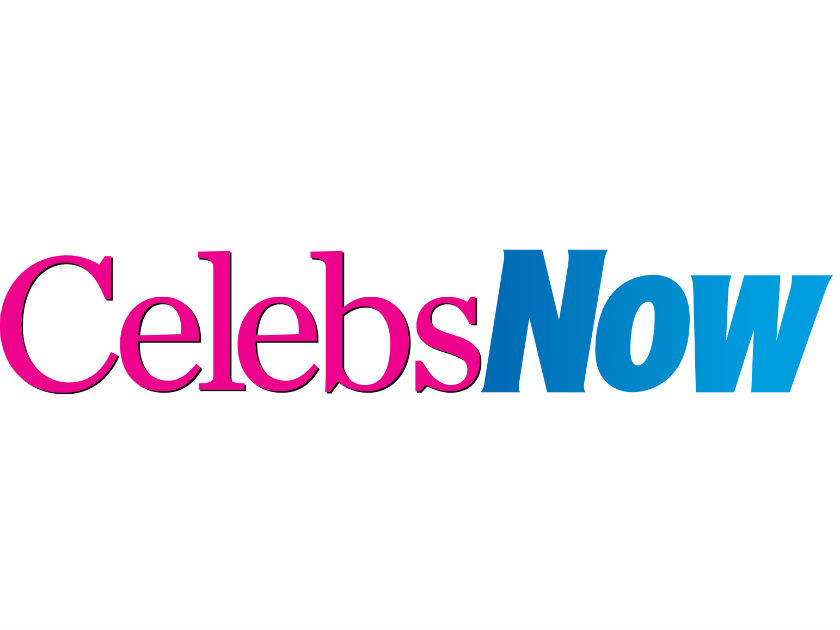 Jo O'Meara broke down on national TV today, claiming her life is in tatters after she was portrayed as a racist bully on Celebrity Big Brother.

The former S-Club singer told GMTV's Fiona Phillips that her behaviour towards Bollywood actress Shilpa Shetty had been taken out of context and she doesn't believe she is a bully.

'I feel that Big Brother had a TV show to make and they have to do what they can to make good viewing and unfortunately I was a guinea pig,' she said.

'I don't think I bullied Shilpa, I really don't. Everybody makes mistakes but just not everybody does it on TV.'

Jo, 27 – who has unsuccessfully tried to launch a solo career – said she only took part in Celebrity Big Brother because her house was under threat of repossession and she needed the cash.

Meanwhile, the Duchess of York has weighed into the Celebrity Big Brother debate by declaring her support for Jo.

A spokeswoman for the Duchess phoned GMTV after seeing Jo interviewed on the show – saying she felt sympathy for her because she 'knows what it is like to be vilified'.