Actress says lipstick is the key to halting the ageing process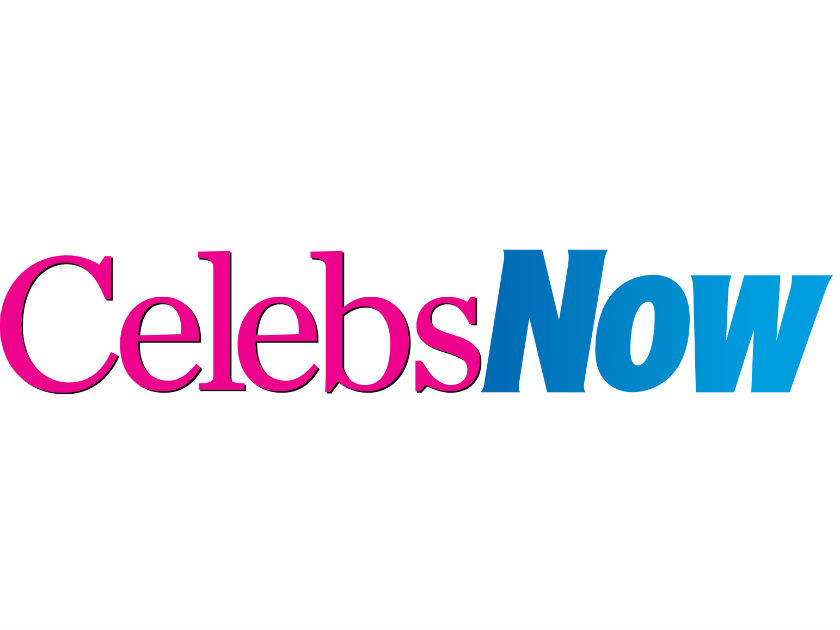 There's no doubt that 73-year-old Joan Collins looks amazing for her age.

But few of us could have guessed that the secret to her youthful appearance is so simple.

Because, according to the actress, it's boring old lippy that keeps her looking young.

Speaking on a US chat show the star, who denies having had plastic surgery, said: 'The most glamorous thing you can do is use lipstick.'

Good for you, Joan – but somehow it's hard to imagine that cosmetics alone will work for all of us.

And how exactly does reddening your lips stop your jowls sagging and your wrinkles becoming ravines?