The drama gets juicier and juicer
What seemingly began as a snarky tweet about yoghurt last week has now snowballed into one of the biggest celebrity rivalries of recent memory, as Danny Dyer and Mark Wright's sides continue to have it out.
It all came to a head at V Festival last weekend when Now spotted both sides coming to blows with each other, while Danny's daughter Dani was present. After the EastEnders actor claimed that one of Mark's friends 'squared up' to her, we'd all thought the drama had gone as far as it ever would.
But now Danny Dyer's fiancée Joanne Mas has made her opinion on the situation very clear – and has taken a massive swipe at Mark's wife, Michelle Keegan!
More: Mark Wright and Danny Dyer in EXPLOSIVE festival bust-up
Read: All the Latest Celebrity News
Taking to Twitter on Monday afternoon, fiery Joanne made it very clear that no-one gets away with throwing any sort of shade at her girl, writing:
'Hurt my daughter @Dani_MasDyer I'll finish u off with pleasure. I have nothing to lose, maybe a fingernail'
Damn! Then, in response to a fan's query about how the Dyers were doing, she was quick to assure him that all was fine and also managed to squeeze in another pop at Team Wright: 'thanks Neil the Dyers are fine. When fake no personality but d*ckheads are involved that's what happens x'.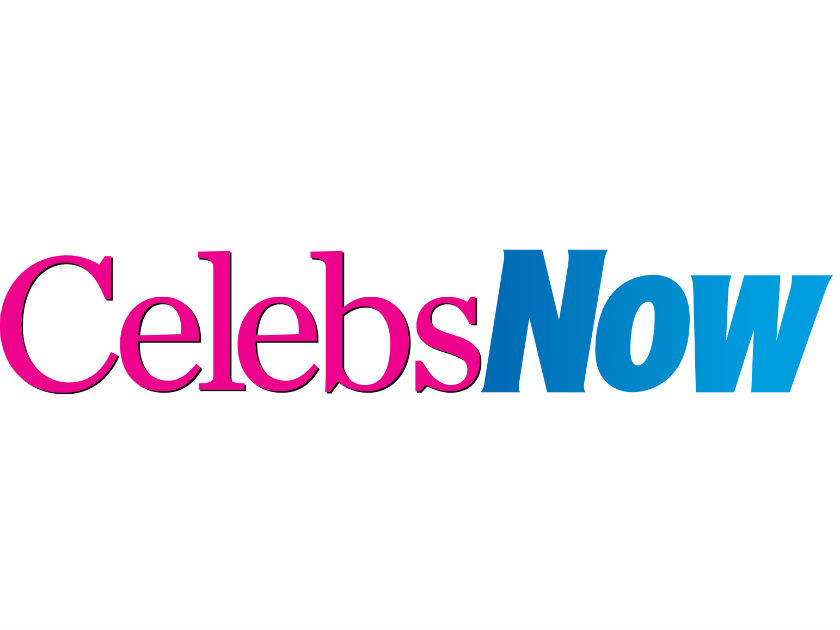 However, the pièce de résistance came in Jo's very sassy message to Michelle Keegan.
Actress Michelle, who has largely kept schtum on the entire situation so far, wrote a non-related message on Twitter informing fans that her new starring series, Our Girl, will be hitting screens in September:
'It's official – 7th September, BBC1, #ourgirl #GeorgieLane', she wrote.
However, Joanne saw this as an opportunity to let Michelle know that she couldn't care less about her premiere – and instead revealed that she felt Mich was 'too f*cking staged'.
'It's official. I'm going to be promoting MY GIRL and the s*it she witnessed #yourtoof*ckingstaged' [sic]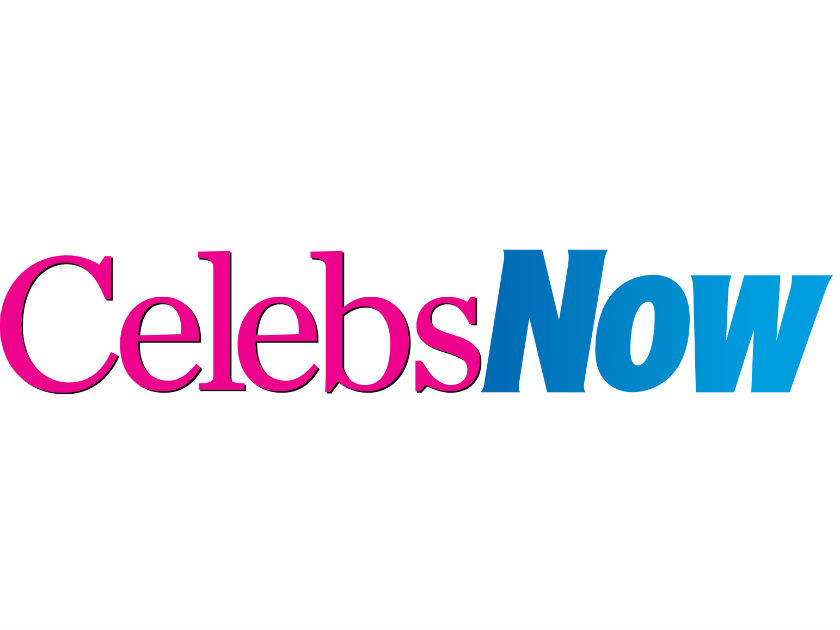 Yikes.
But what can Jo mean? What was witnessed? How is Michelle staged? SO much left unanswered!
However, she then eased back on some of her strong words, agreeing with a fan that it wasn't Michelle's wrongdoing as she wasn't present: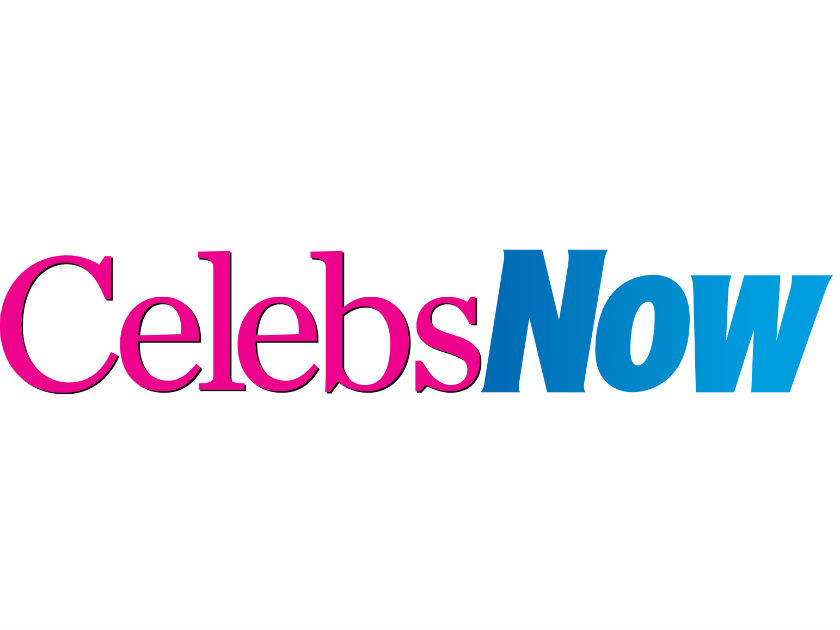 'To be fair you're right, seems like a nice girl – she weren't there. My daughter is a nice girl too that's the shame.'
Michelle, it's your move…