Naww! Jodie Kidd says the cutest things about son, Indio
TV presenter Jodie Kidd, 38, is mum to five-year-old Indio with ex- partner Andrea Vianini. She chats to Now about being a parent…
Hiya Jodie! What kind of mum would you say you are?
Pretty relaxed. We have a lot of love. I don't discipline him much, but he isn't naughty a lot. He makes me laugh and he's highly intelligent.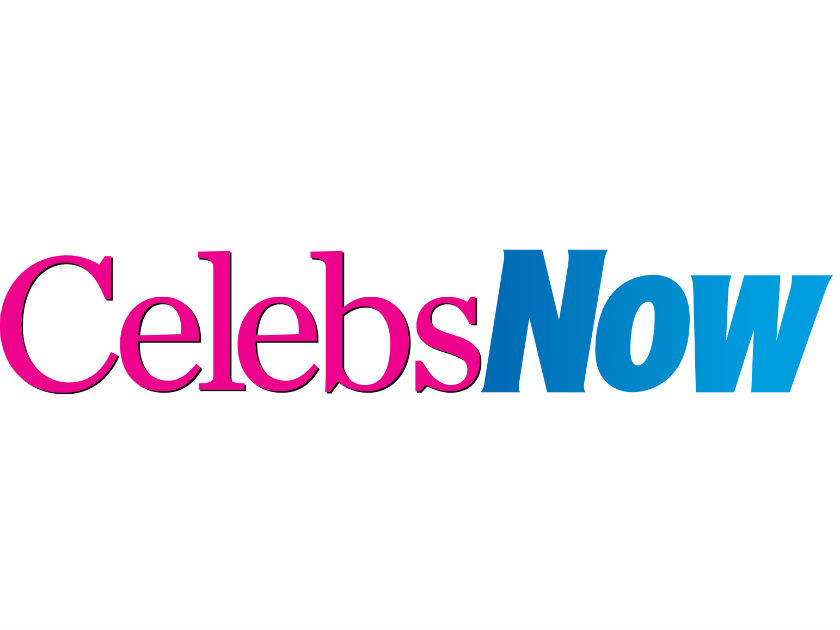 What does he do to make you laugh?
He's an extraordinary little boy. He can already do his two times tables and count to 100 and 200 backwards. I punish him by making him do his times tables!
Wow! You follow a clean diet, what's his favourite meal?
I try to cook from scratch with him, apart from when he wants baked beans. We grow our own veg and have our own chickens. If he wants an egg in the morning we'll walk out and get the
egg from the chickens. He loves homemade shepherd's pie too.
The changing face and body of Jodie Kidd
How do you spend the weekends together?
Friday and Saturday nights are when he's allowed to sleep in my room and we watch movies and he keeps me awake all night by kicking me [laughs]. We always try to do something
lovely.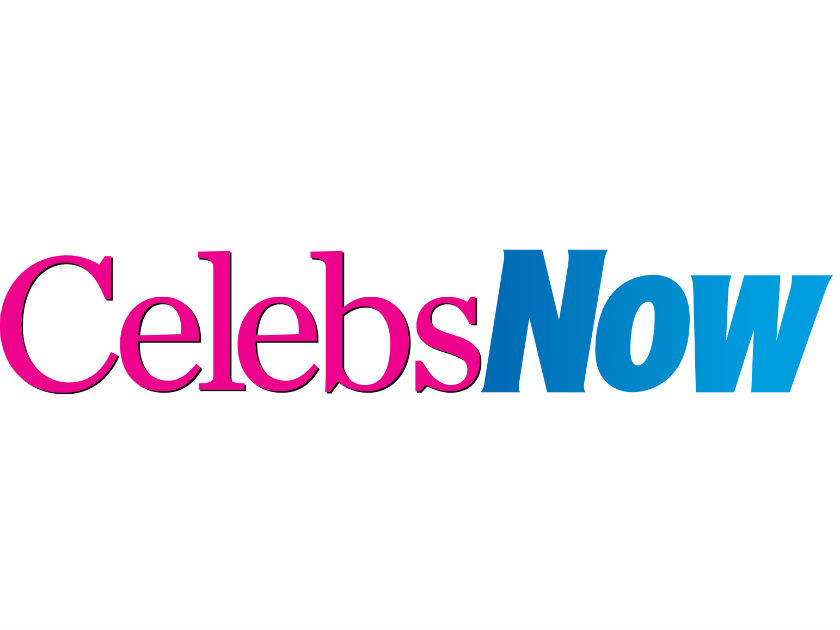 Is he aware that he has a famous mum?
No. He thinks everyone's mum is on TV and likes fast cars.
Stephanie Davis reveals the highs and lows of 'mum life' with her baby boy
Proudest parent moment?
When he won student of the week at Christmas. I was cheering: 'I'm so proud of you!' He was like: 'Can I have sweets?' and I said: 'You can have them all!' [Laughs] I was so proud.
What's your essential parenting product?
We have a diffuser and we put lavender and a sleepy blend of oils in. It just calms you down and puts everyone into night-time mode.
Finish this sentence: being a mum is…
The best job in the world! It's the reason why I'm here. Too corny?
Jodie is the new ambassador for Fitbit UK (fitbit.com)