The former glamour model has sworn off sex since splitting from her husband James Placido


Jodie Marsh has shared a very NAKED bed selfie to announce she's taking another vow of celibacy.
The 37-year-old showed any future suitor exactly what they'll be missing when she shared her announcement on her Instagram page earlier today.
But just because Jodie is abstaining from sex doesn't mean she plans on being a 'good girl.'
'I was celibate for 5 years, I'll now be celibate for another 5. But that doesn't have to mean being a good girl,' she captioned her nude.
'Now that ZOO magazine has gone, I feel obliged to give you a treat on here occasionally….. Good Morning everyone. Have a GREAT day.'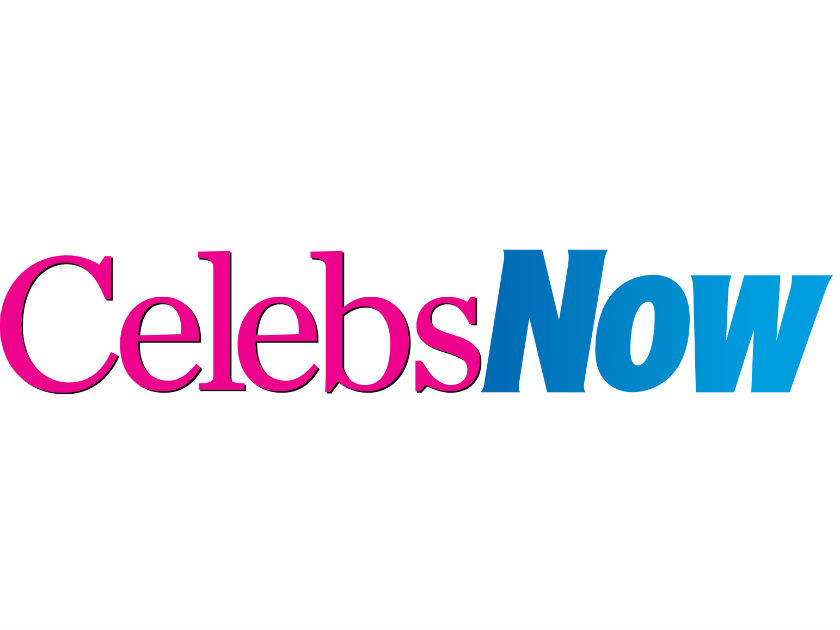 Read More: Jodie Marsh launches into Twitter rant over estranged husband
The former glamour model has made no secret about her previous five-year sex ban before she secretly wed her estranged husband James Placido in Barbados last year.
She previously told OK! Magazine: 'I recommend holding out for The One, because it worked for me.'
However, Jodie appears to now be holding out for another 'The One' after revealing in April she has split from hubby James.
She has since been on a Twitter rampage over their bitter split, claiming James has taken £10,000 from her already and is still after more money.
Watch the video below for Jodie's tips on how to beat bullies