Glamour girl uses the Web to ditch her man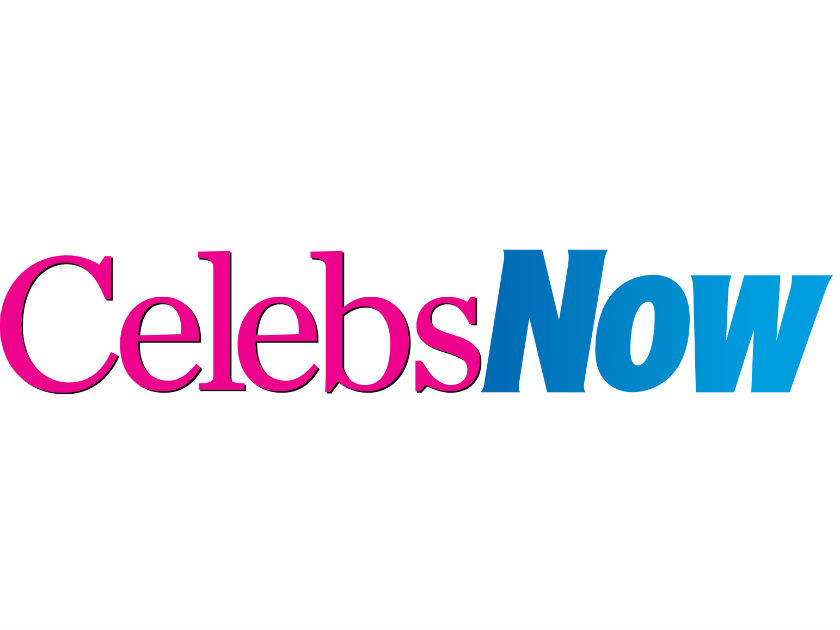 Jodie Marsh has used her website to dump DJ Dave Doyle, the man she thought was the love of her life.

The message reads: 'If you are reading this, Dave Doyle: you are dumped. I'm not even going to waste my breath in saying it to your face or on the phone.

'You don't deserve it. The reason for this? I know (and have proof) that you cheated on me. It was on New Year's Eve with your ex-bird.'

And added to Jodie's rant are a number of other blogs also slagging off her ex, calling him a 'cheating w**ker' and the like.

All this took place a couple of weeks after Jodie, 28, gushed to a magazine that her new man was 'the one' and told how they got engaged on their first date.

She said: 'It's been so quick but it feels so right together… We're in love. We both went and had each other's names tattooed.'

Um, don't try that a home, folks….five minutes of being loved up can result in years of laser treatment.