Glamour model believes she's expecting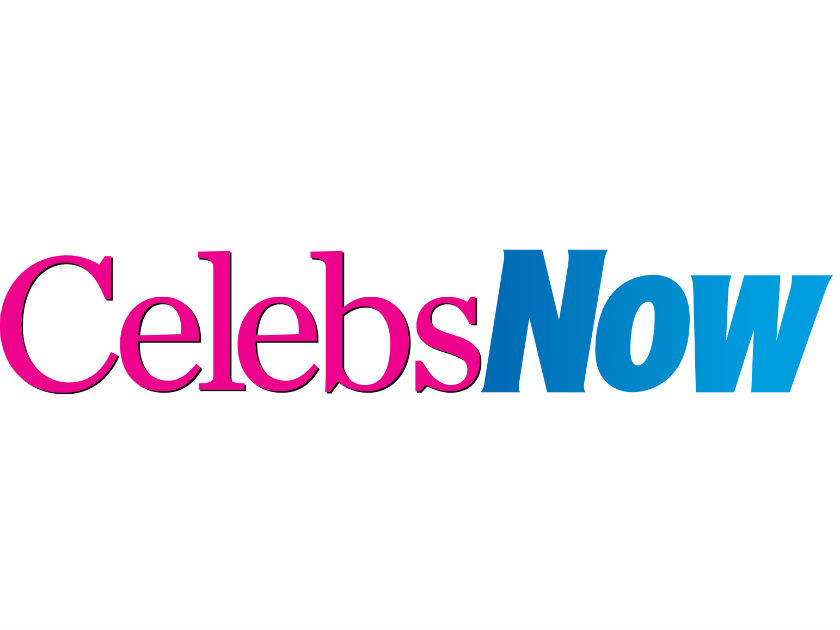 Just 5 days after marrying Matt Peacock at a nightclub in Essex – Jodie Marsh has told him she could be expecting.

The glamour model, 28, drops the bombshell to her shocked hubby, 24, in her latest video diary for MTV.

'I think I might be pregnant,' she announces as they're driving down a busy motorway.

And poor Matt is left momentarily speechless – but soon recovers in time to reassure his new wife that he'd love to become a dad.

'If you're pregnant now I'd be over the moon,' he tells her after a pause, 'but if you're not I think we should wait.'

It looks like Jodie has made up her mind – all she needs to do now is to get Matt to agree.

'I'd stop taking the Pill tomorrow and get pregnant tomorrow, I'm that broody,' she adds.

Eeek, look out, Matt!



Jodie Marsh to marry Jordan's ex>>
Jodie Marsh gets married>>