This hasn't been a good split
Jodie Marsh has been steadily opening up about her divorce from ex James Placido and all is not well in their split.
The couple got married after a whirlwind romance, but now the star is desperate for a divorce.
Jodie even went celibate for three years before meeting James in a carpark in August 2015. She's planning on doing the same thing again now until she meets her "soulmate".
But she might be staying away from the whirlwind romances from now on, considering how this one went down.
The former glamour model-turned-bodybuilder told The Mirror: 'My fans know me. They know that I wouldn't have been madly head over heels in love with somebody, for it to end in an instantm without a very, very, very big reason.'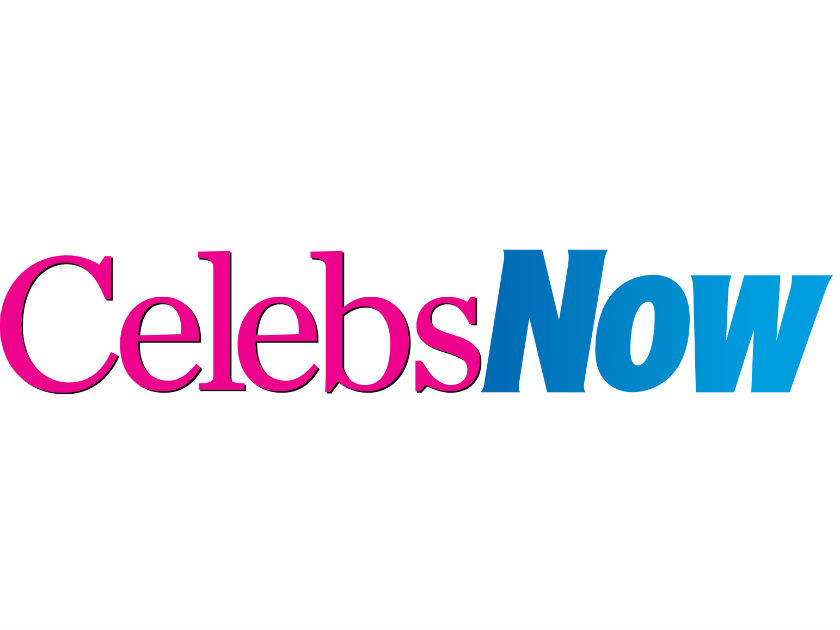 READ THE LATEST CELEBRITY NEWS
She also said: 'There's obviously a massive, massive reason. I genuinely thought that was that was it for life.'
Jodie then added: 'I think he's back in his caravan. Now it's either I move house or to another country. If he doesn't move countries, I will, put it that way. We're not dealing with a normal situation here, it's a massive, massive worry.'
The star also revealed that she took out a will to protect her assests as it felt like something she was 'forced to do'.
She then implies: 'I wanted to protect everything I have just in case. You never know what somebody is capable of.'
MORE: 'It's been vile living in fear,' Jodie Marsh gets extreme security at her home after 'threats'
When she was asked if it was a police issue or a dispute over money, she replied: 'It's a bit of both, but I can't say at the moment.'
Despite this relationship going up in flames, the Jodie Marsh has committed herself to work – and has several television projects in the pipeline.
@TomCapon