'They are supposed to be role models and it's a disgrace'
It's safe to say that Jodie Marsh and Katie Price have never quite seen eye to eye. Since the start of their careers as glamour models in the early Noughties, neither has been shy in letting everyone know their thoughts on the other. (In a nutshell: nothing good.)
And now, some controversial comments from Jodie has raised the question: will this rivalry ever end?
More: Katie Price reveals daughter Princess is set to enter a beauty pageant
Read: More Celebrity News  
Commenting on public motherhood earlier this week, Jodie said:
'I don't want to name names, but I have no time for celebs who have multiple children by two or three different dads. They are supposed to be role models and it's a disgrace.'
Printed in Closer magazine, Jodie continued: 'Young girls who idolise them think it's cool and then they end up with all these kids and struggling to get by on benefits. It's all wrong.'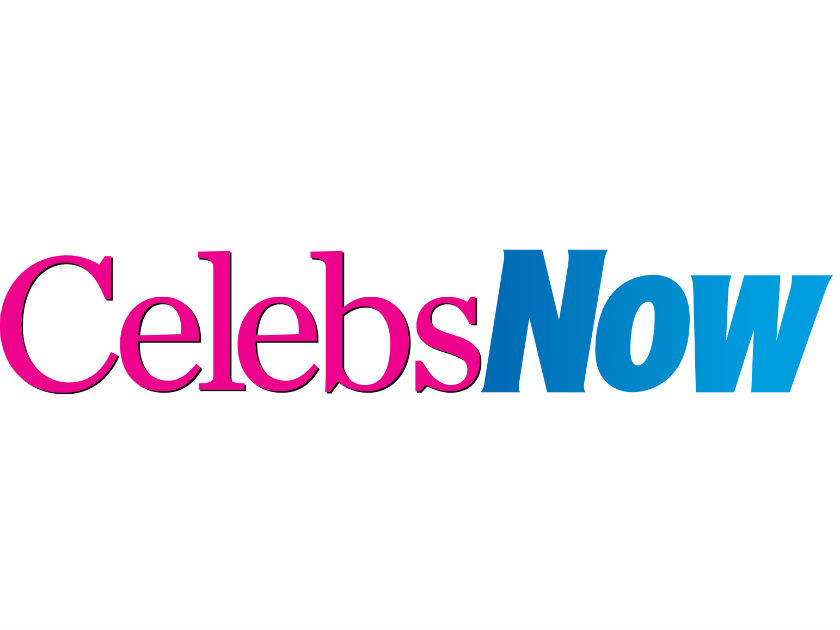 Just last year, Jodie referred to Katie Price as 'the one who's famous for having loads of different kids with different dads' – so some have read Jodie's latest comments as a veiled dig at her old nemesis, whose five children share three different dads: Harvey, 13, is a product of her relationship with Dwight Yorke; Junior, 10 and eight-year-old Princess' father is Peter Andre, while her two youngest, Jett and Bunny, she has with her current husband Kieran Hayler.  
More: Katie Price reveals what she REALLY thinks of Peter's wife, Emily MacDonagh
Shocking: Jodie Marsh reveals her sad stalker hell 
Yikes. Can't we all just get along?!
Jodie, 37, married personal trainer James Placido in August 2015 – and judging by her social media, they seem as if they're loving being husband and wife. Sweet!
Elsewhere in the magazine, Jodie revealed how online comments about her looking like she was pregnant was hurtful: 'I was told that due to my low egg count, it will be hard get pregnant naturally. When James and I are ready we'll sit down and talk about our plans for a family.'
Wow – look how much Katie Price's image has changed over the years…