Things got steamy between Olivia and Rikard...
Like it or not, it's 2016 – and people having sex on TV is no more shocking than your average episode of Hollyoaks. The phenomenon has its roots in Big Brother, took a whole new life on Geordie Shore and then progressed to ITV2's Love Island…
And one person who REALLY doesn't like it is Jodie Marsh, who in a series of tweets blasted the contestants for doing the deed in front of the cameras – after Olivia and Rikard appeared to get down to it in an episode earlier this week.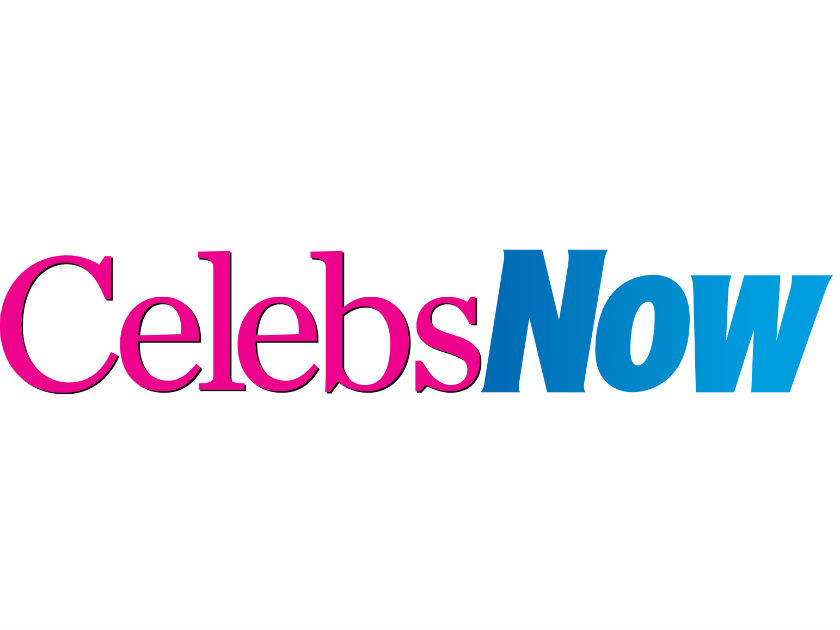 For a show whose format revolves around two people coupling up and sharing a bed, it's pretty arguable that televised romping is actually its fundamental purpose…
But the model and former bodybuilder wasn't impressed. She started her Twitter tirade with "But on a serious note, I still CANNOT believe that these people actually have sex on TV!! It's too much! This is not normal!!!! #LoveIsland
Her full rant is below…
The tirade was also loaded with a dig at estranged husband James Placed, a claim that their marriage was a 'dodgy & very embarrassing thing' that she'd done in her time. Ouch.
More: Jodie Marsh announces another five-year celibacy plan with VERY NAKED selfie
Her tweets came after she (much like the rest of the country) confessed a lil crush on contestant Terry, tweeting 'Just catching up on tonight's #LoveIsland – all is not well between Terry & Malin – I'll be here waiting for you Tel #winkwink #oioi
Polly Foreman / @ForemanPolly