Glamour model hits out at Jordan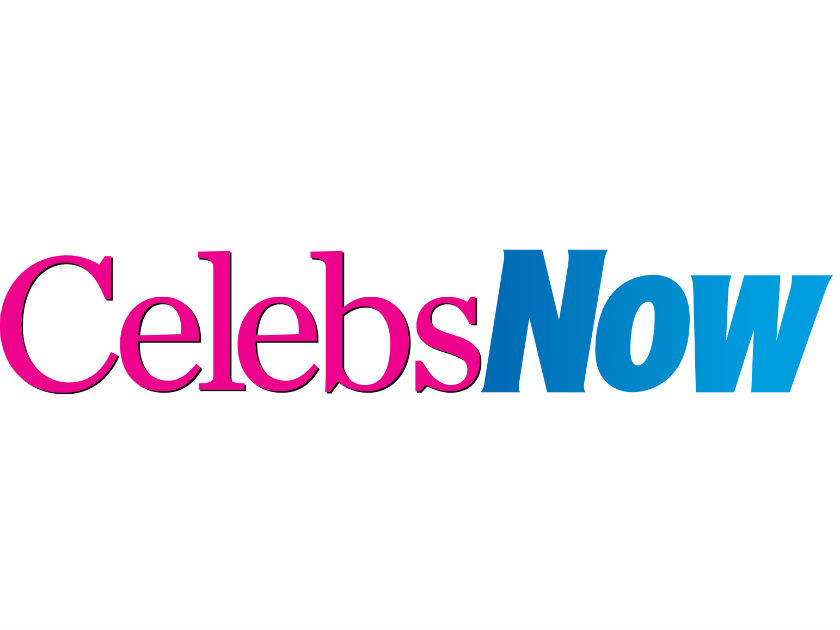 Jodie Marsh thinks rival Jordan's daughter's name is a stupid choice.

'[The name Princess Tiáamii] is ridiculous,' Jodie sneers.

And 28-year-old Jodie's fiancé Matt Peacock – who once dated Jordan for 6 months – is quick to agree.

'That kid's going to get bullied,' he predicts.


Alison Adey