The former glamour model has been given a BIG responsibility
The ever shy and retiring Jodie Marsh is no stranger to bearing all on social media – anyone remember those completely starkers gym selfies?
Well, now the glamour model, turned body-builder has taken to Twitter again, this time to give her fans some VERY exciting baby news.
The 37-year-old excitedly told her 600k followers: 'I've been asked to be godmother to my friend Emma's unborn baby boy. I am soooooooooo excited & feel so honoured. Happy times!!!!' followed by a load of baby emojis.
Aww.
Despite the good news, TV star, Jodie has made no secret of the fact she's keen to become a mother herself and even investigated the sperm donation industry in TLC documentary, Jodie Marsh Is Making Babies.
WOW! Jodie Marsh gets completely NAKED in the gym – and captures it for fans
And after splitting from her ex-husband, James Placido, earlier this year the star admitted she's considering sperm donation in her very own quest to have a child.
Announcing her divorce wasn't going to slow her down, she previously wrote: 'The future is this: I'm making 2 more shows for @tlc_uk then I'm going to revisit having a baby via sperm donation #itsallaboutME.'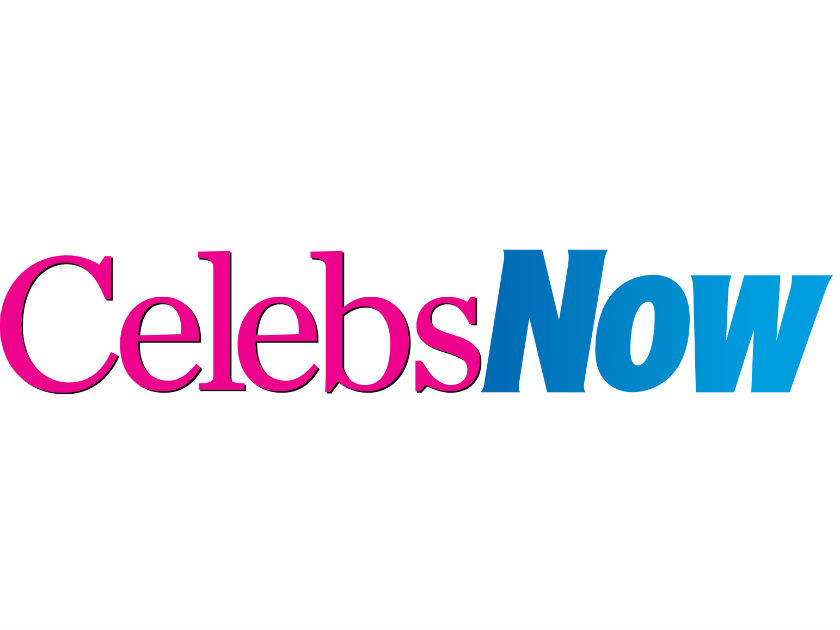 When a fan gushed that Jodie will make a great mum, she replied: "I was looking into sperm donation before I met James. Back to the drawing board."
Ooo. So it looks like Jodie COULD be becoming more than just a godmother next year…
Watch this space.