Taylor is back in the dating game!
After going to ground for what seemed like FOREVER, Taylor Swift was back in the headlines on Wednesday as the identity of her latest love was revealed.
Just nine months after splitting from Tom Hiddleston, Swifty has reportedly moved on with another British actor, Joe Alwyn – and their relationship is said to be 'pretty serious'. Ooh!
MORE: Is Harry Styles' new song Two Ghosts about ex Taylor Swift? HERE'S the evidence that has fans excited…
'Taylor has flown in via private jets and her security has made it a military-like mission to prevent her from being seen,' an insider told The Sun. 'She's been walking around with Joe in London using disguises, like scarves and hats, to keep her identity under wraps.'
It's a major about-turn for Taylor, considering the very public way the Hiddleswift relationship played out. So just who is Joe Alwyn, the new man to steal T-Swift's heart? Here's what we know about him so far…
He's a toy boy
Joseph Matthew Alwyn was born on 21st February 1991. And, as we all know thanks to Tay Tay's las album, she was born in 1989. Which means he is 26 and she is 27 (28 in December).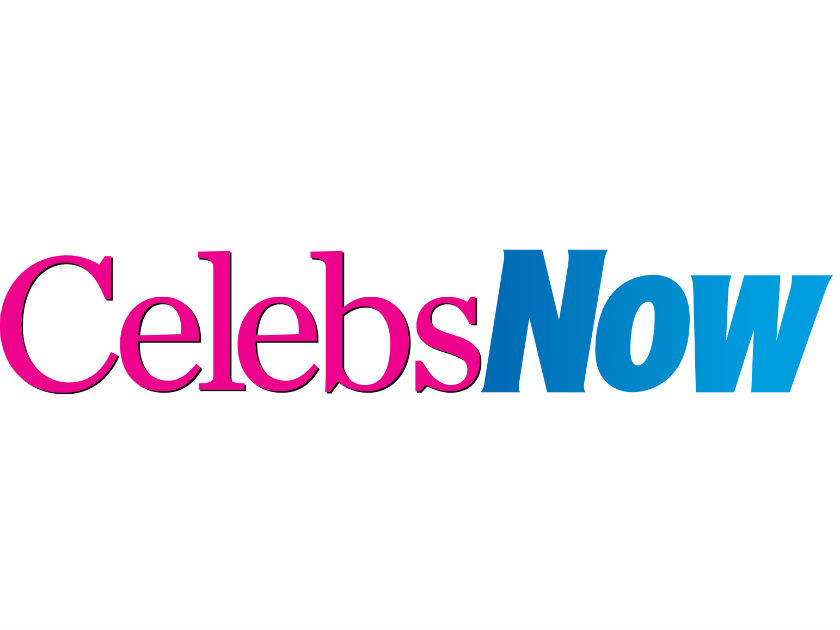 He's made a stellar start to his career
Having completed a BA (hons) in acting in 2015, Joe's first role saw him take the lead role in Brokeback Mountain director An Lee's film Billy Lynn's Long Halftime Walk, opposite Kristen Stewart. He went on to appear alongside the creme de la creme of the British film industry including Jim Broadbent, Emily Mortimer and Michelle Dockery in A Sense of an Ending.
He met T-Swift through Emma Stone
Joe's next project sees him starring with Emma Stone in The Favourite, and it was the La La Land star that played matchmaker between Taylor and Joe. Cute!
He's a home boy
Joe still lives at home in posh Crouch End, north London, with his mum Margaret, who is a psychotherapist, and his documentary maker dad Richard. According to The Sun, Taylor has been renting a place nearby so that the pair can meet up in secret. Ten points for the first person to spot them canoodling in the local Starbucks!
MORE: 'Are you alive!?' Taylor Swift's fans are very worried about the pop star for THIS reason
He's previously snuggled up to Gigi Hadid
But don't worry, it won't cause any Bad Blood between the gal pals – it's was simply for a Vogue US shoot! A pretty gorgeous one at that, too…
Oh, we can't WAIT for Tayjoe (as we are officially christening them) to shed their disguises and go public – come on, Taylor!