What a change!
Joe McElderry has unveiled a shock new look and it's certainly sparked a huge reaction from his fans.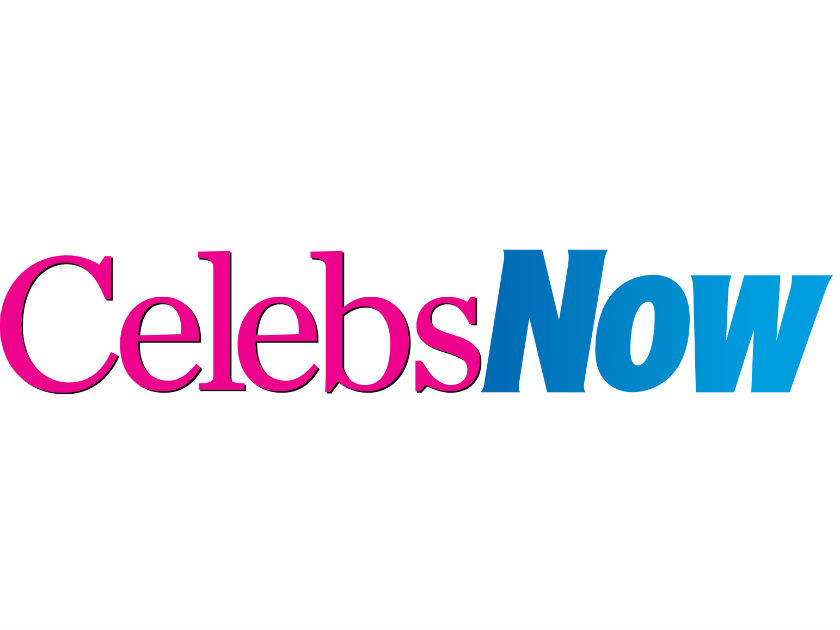 The X Factor star – who won the show back in 2009 – revealed to his followers this week that he's swapped his brunette locks for a bold bleached 'do and seemed thrilled with the transformation.
MORE: Joe McElderry reveals he's still in touch with X Factor mentor Cheryl
'All this suns gone to my head!' Joe, 27, captioned a photo of his daring hue.
In the snap the singer gives a big smile as he shows off his bright mane whilst enjoying the sunshine outside.
And it looks like Joe is happy with his change of style, having gone on to post a selfie on Twitter.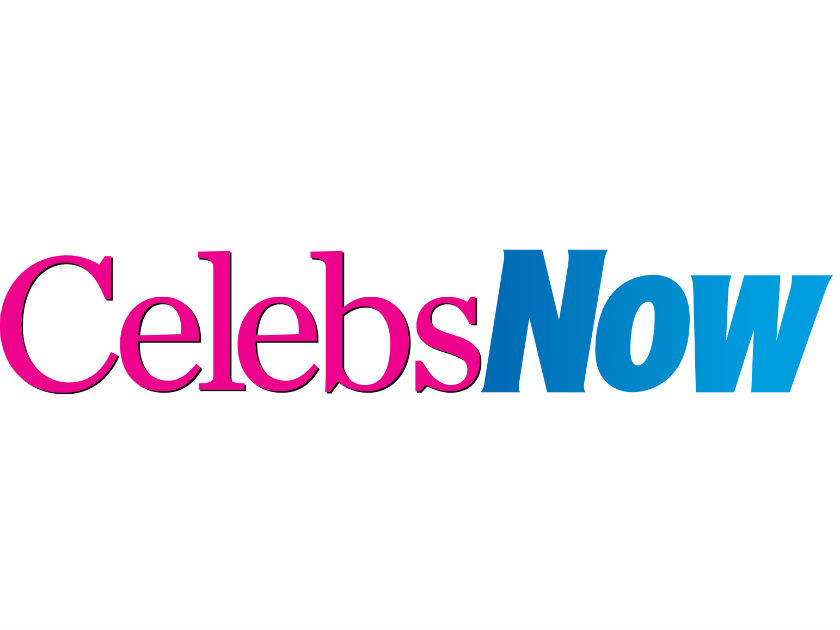 The new look has left the star's fans seriously divided though, with some wishing he'd stuck to his natural brown tresses.
'No no no. Dark and handsome,' one commented, whilst another wrote: 'Oh no im not sure i like that sorry love!'
On the other hand there were lots of Joe's followers loving the blond.
One admirer posted: 'Omg I love it! It really suits you joe'
'Wow u really suit blonde and u kno what they say blondes have more fun haha , love it,' a fellow fan agreed.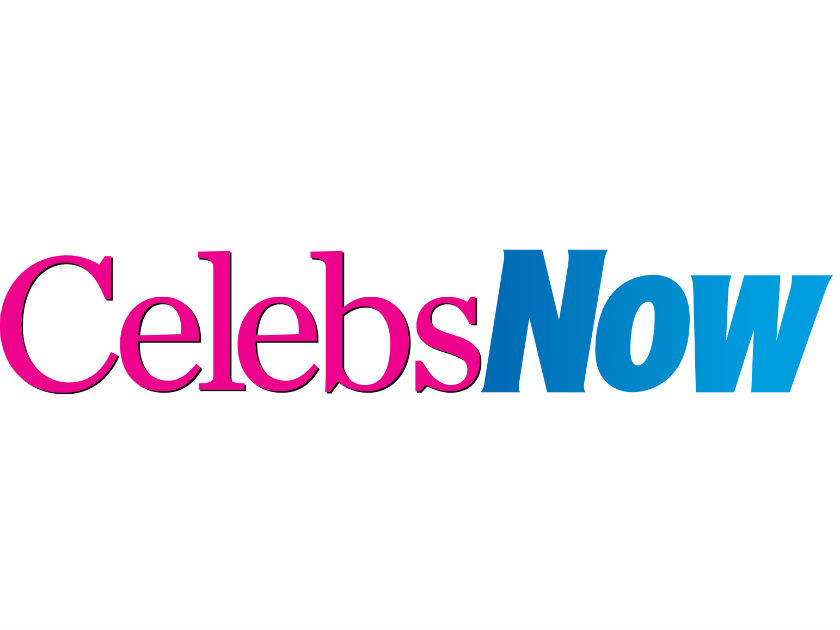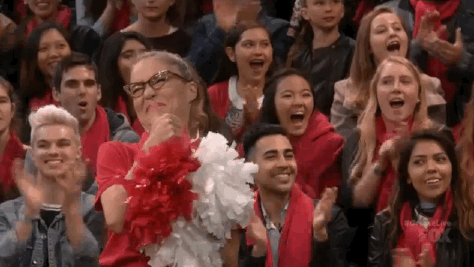 Joe seems to have taken the controversy he's caused in his stride, having replied to a follower asking whether 'blonds have more fun' by joking: 'They do until everyone goes on like the worlds ended! #itsjusthair'
And for what it's worth, plenty of Joe's loyal fans have declared that they'll stick by him through blond and brown and any other colour he might ever decide to experiment with – awww.
Since winning The X Factor Joe has continued to perform and has starred in musical theatre productions including a tour of Joseph and the Amazing Technicolour Dreamcoat.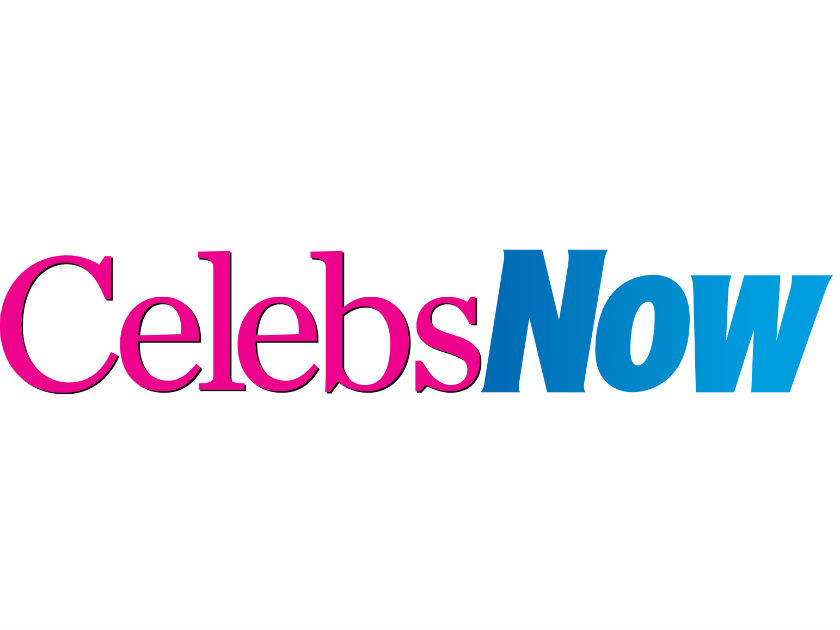 He also participated in skiing reality series The Jump in 2014 and managed to win – talk about multitalented!
We're loving your new look, Joe.