Mind = blown.
In the celeb world, it can appear that familiar faces often know each other a whole lot better than we originally assumed…
We call it the 'small world' syndrome.
The latest? A possible Big Brother/TOWIE father son relationship between Pete Wicks and Joe Quaranta. Yup, bit of a plot twist right there….
So, this is the sitch- many fans have noticed a number of similarities between the two 'fella's. So much so, some have even proposed the duo to be long lost father-and-son…
Ready to see double? Bam.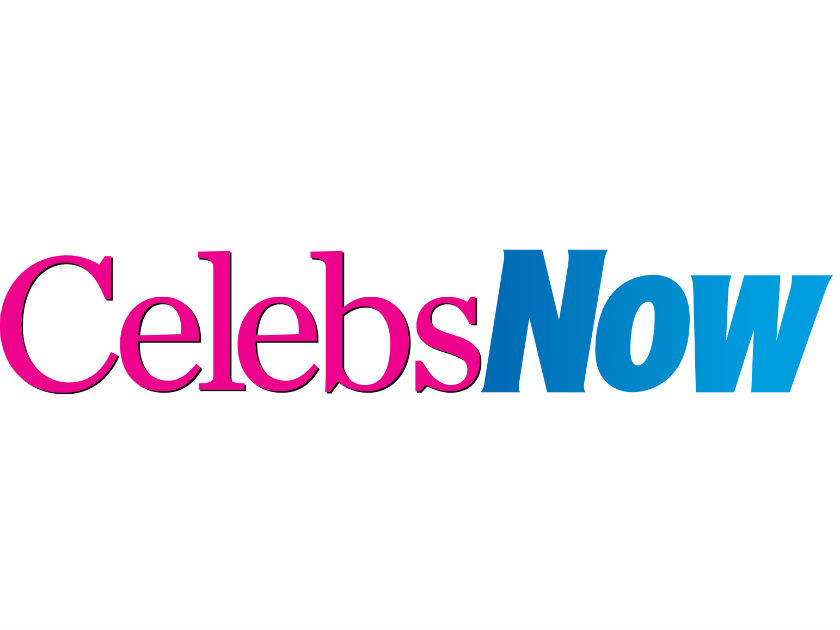 (Just FYI: Pete is left, Joe is right. Or vice versa, because who in heck knows anymore).
Whilst we've never quite clocked the similarities between the pair, it's fair to say we're kicking ourselves now. The eyes, the face, even the voice…. *head explodes*.
Since noticing a number of uncanny similarities between 28-year-old TOWIE 'fella Pete and 55-year-old BB star Joe, many fans have taken to social media to share their conspiracy about the pair.
One user shares, 'Joe from big brother is deffs a relation of Pete Wicks'. 
Another shares, 'The more I think about it, the more Joe reminds me of Pete Wicks in a few years time'.
Another user has Tweeted, 'Joe from #BigBrother is literally what Pete wicks from #TOWIE will look like in 20 years @bbuk'.
Taking to his latest Instagram post, one user shares: '@p_wicks01 Am I the only one who thinks Joe on Big Brother is your much older doppelgänger?? I just think of you every time he speaks!!'.
The general consensus? The pair are flipping related (or just very peculiar doppelgängers).
However, there is no word of whether or not the pair actually share the same DNA- as both Joe and Pete are probably yet to hear of the conspiracy.
Whilst Joe is obvs inside the BB house, Pete is currently overseas holidaying with his former beau Megan McKenna in what appears to be a make-or-break vacay for the couple.
And whilst the former couple are yet to openly acknowledged their reunion under the sun, Megs has shared that she 'never wants to leave'…. Yup, you can check that one out over *here*.
Alice Perry