Good Charlotte rocker wants to focus on their daughter instead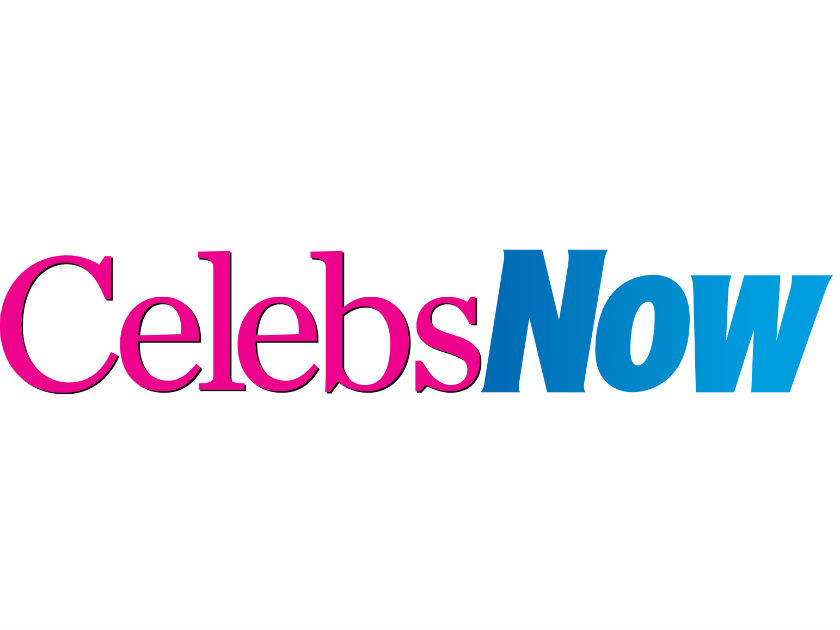 Joel Madden has revealed he has no plans to marry fiancée Nicole Richie.
The Good Charlotte rocker, 29, says he more focused on bringing up their 4-month-old daughter Harlow.
When asked about a date for a wedding, he says: 'Not anytime soon.'
But he claims he's going to make a big fuss of Nicole on Mother's Day.
'I don't have any plans yet but I'm going to do something special,' he tells Us Weekly.
'She is a great mom. She is super mom!'
Alison Adey