New dad is proud of his new family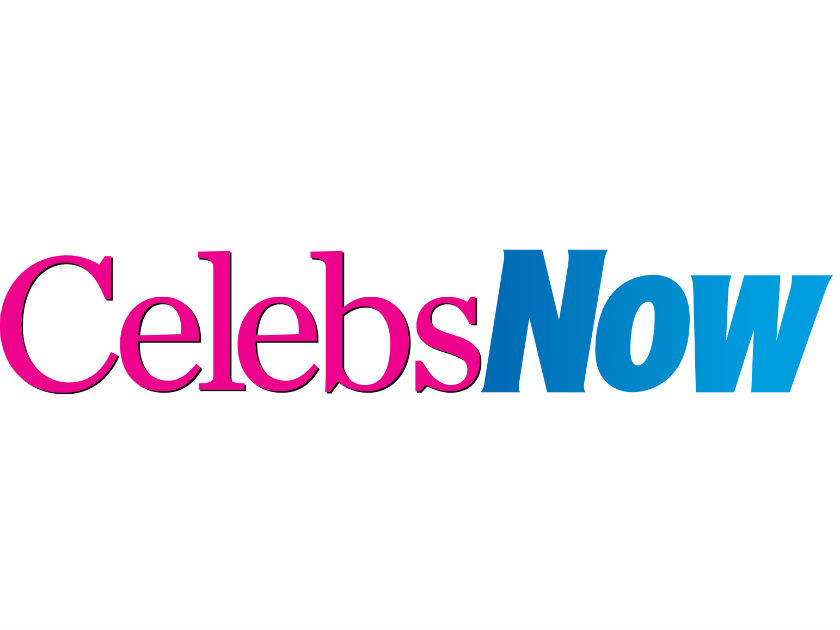 Joel Madden says he loves seeing fiancée Nicole Richie play with their baby daughter Harlow.

The couple – who were snapped taking the 2-month-old for a walk in LA earlier this week – say she's just perfect.

'She's an angel and we are really blessed to have such a healthy, happy baby,' Joel, 28, tells Us Weekly.

'Watching her and Nicole together is really cool. She wakes up every morning laughing and smiling. It's the best part of my day.'

Nicole, 26, gave birth to Harlow on 11 January at the Cedars-Sinai Medical Centre in LA.


SEE PIC Nicole Richie's baby daughter Harlow smiles for the camera>>

Nicole Richie used a mirror to watch herself giving birth>>
SEE PICS Nicole Richie goes to 4 parties in 2 days>>
Nicole Richie has a baby daughter>>



Alison Adey