The footage is incredibly moving...
Joey Essex has a right knack for tugging on our funny bone, right?!
After last nights festive episode of Educating Joey Essex, it turns out he's *also* pretty capable of tugging on our heartstrings too…
During last nights episode, Joey began his quest to reveal the true meaning of Christmas. The quest saw him have a lil' chinwag with some fellow Santa's (whilst rocking the look himself)….
https://www.instagram.com/p/BOU61S9BxCP/?taken-by=joeyessex&hl=en
…partake in a school Nativity play…
…and also jump into the worlds coldest bath…
Along with the festive giggles, however, came a surprise emotional moment from Joey- in which the former TOWIE 'fella openly discussed the passing of his mother.
During the show, Joey visited his Nan in her care home- which prompted a very moving segment of the show. Speaking directly to the camera, Joey discusses the suicide of his mother- whom sadly passed away when Joey was ten.
Speaking to the camera, a visibly emotional Joey shares: 'The true meaning of Christmas is pretty much nothing to do with cash but being around people that you love'.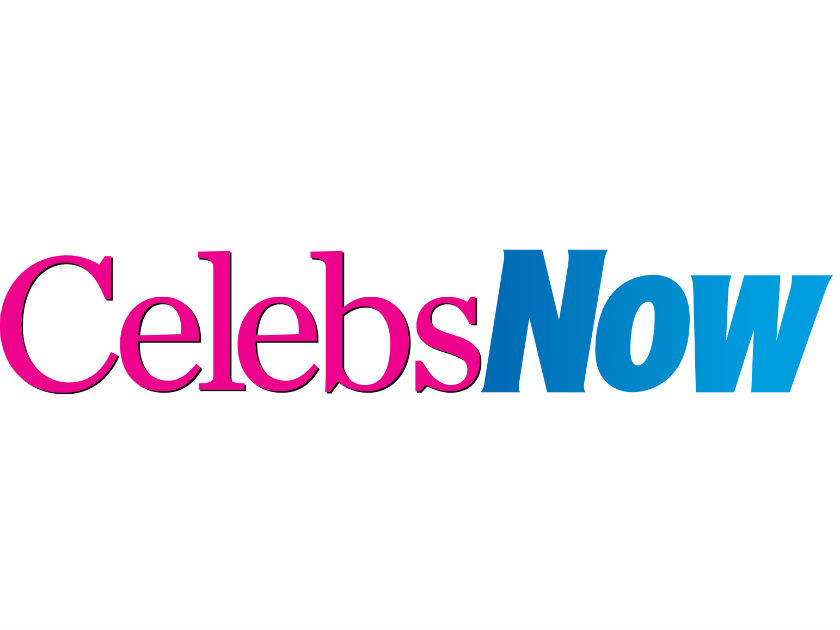 Joey then added, 'Seeing my nan was nice but she's got a bad memory now so it was hard at the same time….When my mum passed away it was like my nan was there for me then obviously like…'.
Joey concluded the moving segment with the final words: 'I've learned that at Christmas time the most importantist thing is to spend time with your loved ones and my family are the most importantist thing in my life, so that's what its all about'.
Many fans have taken to social media to share their thoughts on the segment of the show, with one user writing: 'You just bought a tear to my eye when you was talking about your beautiful mum and your Nan… your mum would be so proud of you'.
Another writes, 'Awwww seeing @JoeyEssex_ cry has set me right off…his mum would be very proud of her funny son. #educatingessex'.
Joey has since taken to social media to thank everyone for their support, writing 'Glad you all loved the show… peace out and love you all. Merry Christmas everyone'.
Alice Perry