Never has soup looked so appealing
If you had to describe Joey Essex in two words, what would they be? We imagine one would be related to his extremely dashing looks, while the other might relate to his reputation for, erm, not being the sharpest crayon in the box.
And that's exactly what's made us LOL and swoon in equal measure in this new video…
More: OMG – guess who's returning to TOWIE?!
Read: More Celebrity News 
The former TOWIE sweetheart appears in the latest advert for Bachelors Cup-a-Soup – and in short, it's pretty swoon-some.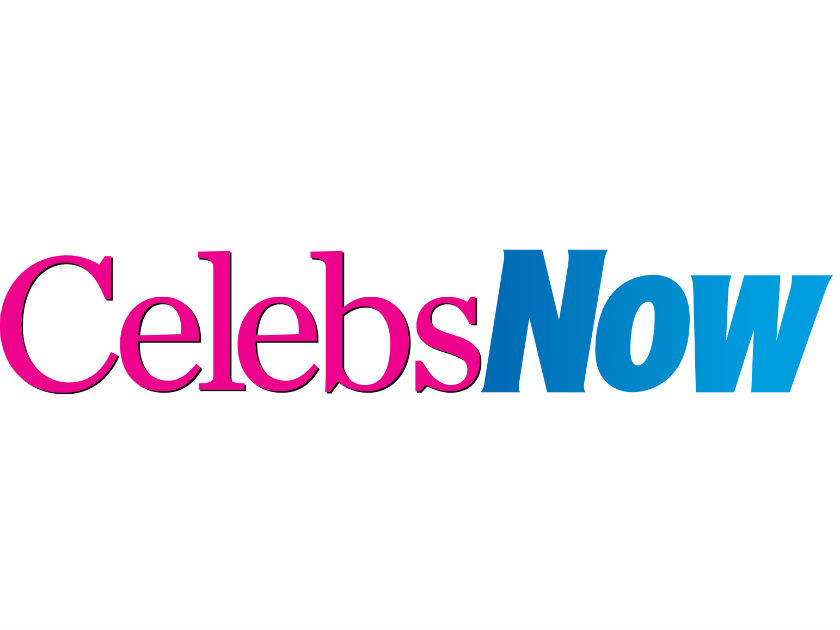 Throughout the 30 second clip, we're treated to shots of Joey walking around a swanky apartment with his black shirt undone…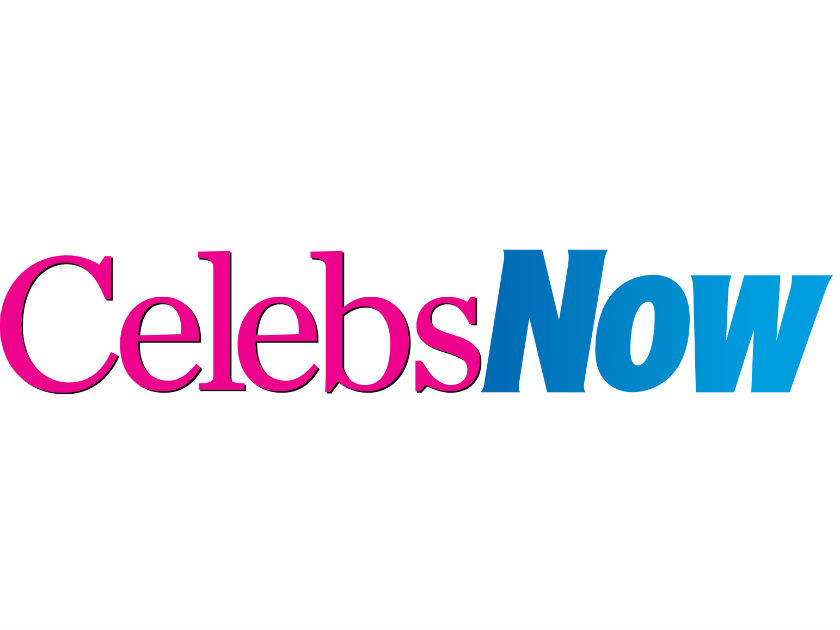 …before he reaches the kitchen and begins to prepare a nice hot cup of soup by flicking the kettle on. He seems pretty pleased with himself – just look at that smirk he gives the water as it boils: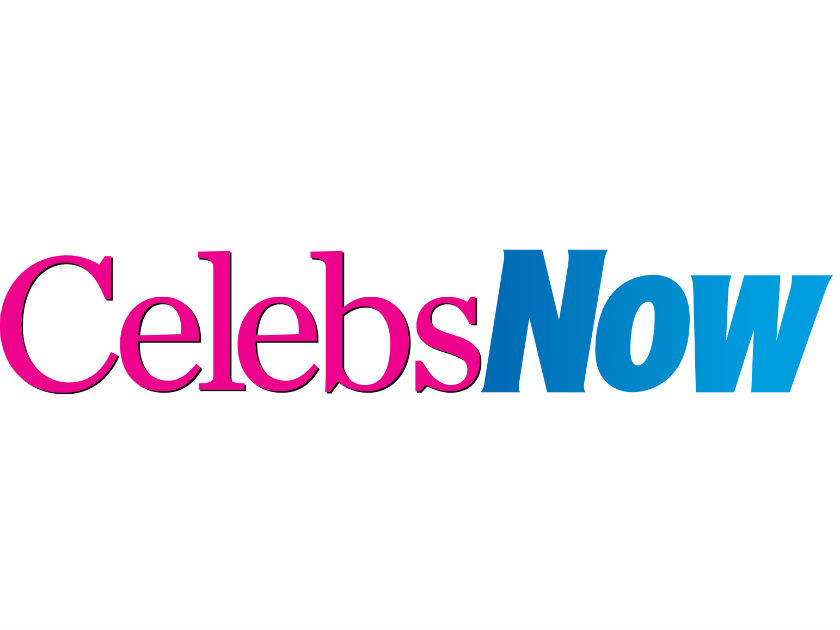 Hot. Very soon after, his meal is ready and Joey's ready to enjoy his soup, and he does so with nothing but lust in those ol' baby blues: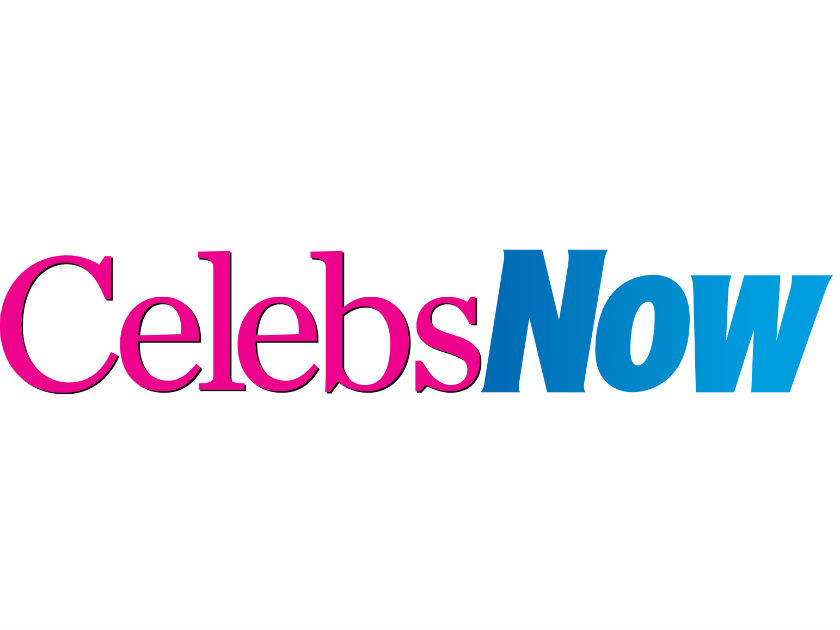 All's going well for dear Joey, until the narrator says the tagline:
'Incredibly tasty, phenomenally thick' – to which Joey's face slowly turns, realising that the comment might not only be about the soup.
'This advert is pure class!' remarked one of his fans after Joey, 25, tweeted it out for all to see.
'Now that looks tasty' is the comment of another – as of yet, unconfirmed whether it's about the soup, or Joey…
Watch the cracking vid in all its glory above!
The truth is out there…right? Joey Essex talks aliens in our video below: