Petition for Joey to join Sandra and Sandy on Gogglebox?!
It's the Queen's birthday.
And whilst we're like a teeny tiny bit miffed that we didn't get a bank holiday (any excuse), we can't help but feel the need to cut ourselves off a hunk of birthday cake and celebrate!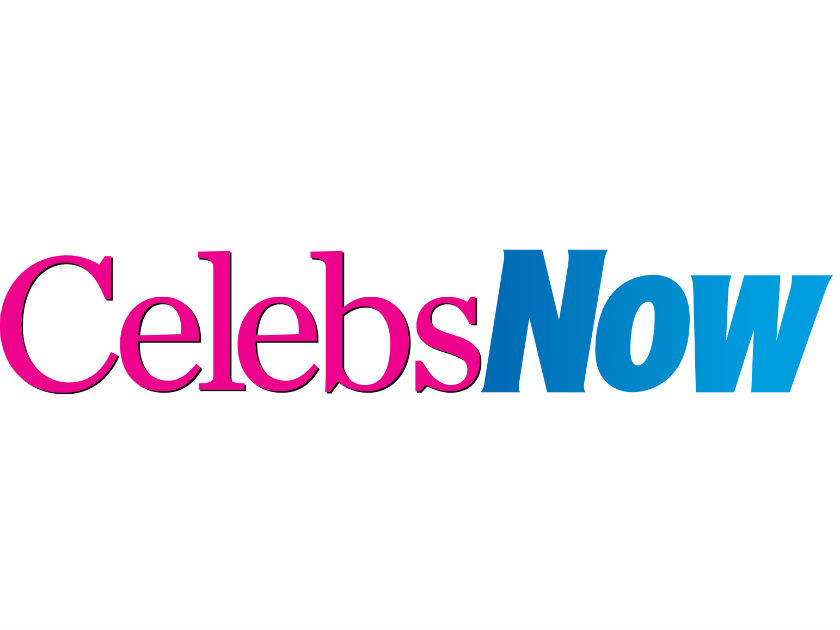 And we're not the only ones with party mode well and truly activated, as the celebrations outside Windsor Castle today will tell you.
Oh yes, we're talking famous faces. Only our very favourite Gogglebox ladies, Sandra and Sandy!
Fans have taken to Twitter to share their delight at seeing the South London natives, sharing messages such as 'My fave thing about the Queens birthday so far is Sandy and Sandra's appearance!'.
Cor you two, the Queen won't be very happy about you outshining her on her special day!
Sandra and Sandy weren't the only familiar face at the celebrations, as Joey Essex also decided to show his lovely mug! In fact, the trio even united forces to share THIS incredible picture to Instagram…
The ex-Towie lad certainly got into the spirit of things, as he even went as far to describe the Queen as being  like 'the nan of the country'. We feel ya', Joey, we feel ya.
Petition for Joey to join Sandra and Sandy on their Gogglebox sofa? Hell bleedin' yeah.
Alice Perry/ @AlicePerrr