Tina Essex tragically took her own life when Joey was 11
Joey Essex has made a heartbreaking tribute to his late mum on her birthday.
The former TOWIE star was only 11 years old when Tina Essex tragically took her own life after suffering from depression.
Over a decade later, Joey hasn't allowed his mum's birthday to to pass by without sending out a heartfelt message, and he has taken to his Instagram profile to post a sweet picture of them together.
WATCH: Joey Essex stars in hilarious new advert – and he's looking tasty… 
Read: More Celebrity News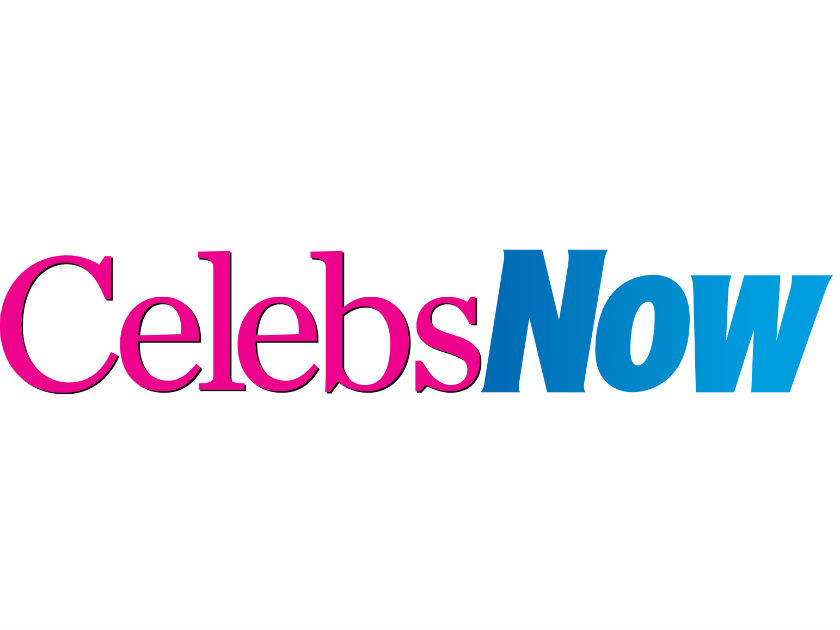 'Miss you forever… Happy birthday mum… I know your looking down on me' [sic] he captioned the post.
Plenty of Joey's followers have weighed in with their condolences and messages of sympathy, with one kindly saying: 'What a beautiful lady!! Your Mum is with and everything you do everyday.'
Joey's sister and former co-star Frankie Essex, who was 13 at the time of the suicide, has also marked the meaningful day by posting a picture of her mum to her Instagram profile with the simple caption: Happy Birthday Mum miss you.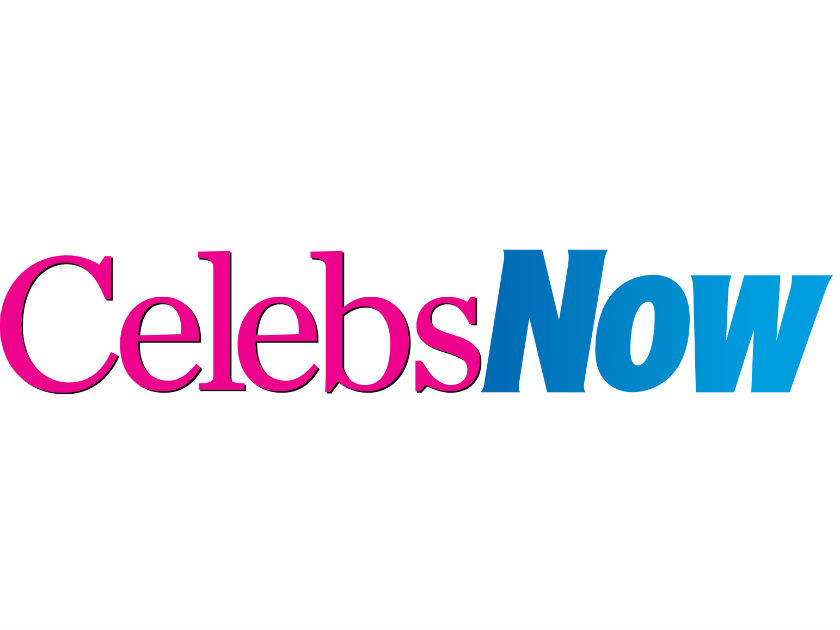 Joey has spoken in the past about how the tragic event affected him, saying in 2015:  'I was only young. I didn't realise what was going on. I was baffled.'
More: Is Mark Wright heading back to TOWIE? Shut UP! 
However, he's made it clear that he's not angry with her: 'Nah, nah, not anger. Obviously I miss her. I'm a lot like my mum, but I've got my dad's confidence.'
Joey also spoke about it in his 2014 book, Being Reem: 'Some people reckoned I stopped learning because of what happened to my mum. Almost like I froze in time. I don't know about that but I remember it hitting me really hard.'
Our thoughts are with Joey, Frankie and the family.