The former TOWIE star is next-level hot
Everyone lift your jaws from the floor and have a sip of water because it's thirsty O'Clock after Joey Essex revealed his sexiest photo yet.
Sharing a picture from a behind the scenes shoot, Joey is sat in just a pair of white Calvin Klein pants, and it looks like the Essex boy isn't skipping any gym sessions.
The former TOWIE star captioned the photo: 'Behind the scenes pic. iPhone camera is decent ya get me #NoFilter'
(Translation: Errr, he took the picture on an iPhone, not one of the official cameras of the shoot, and hasn't used a filter, he just looks that good?)
READ THE LATEST CELEBRITY NEWS
This is another example of Joey Essex following the great Essex tradition of fitting into extremely tight clothing in the name of fashion.
Aaaand many have pointed out that you can see, ahem, quite a lot of business down there. Quite a lot.
Naturally, the picture has sent the Internet into meltdown, because that is where we keep all our thirsty people.
One fan wrote: 'Imagine coming home to this !!!!!! My I love him'
Whereas another summed things up pretty well with: 'Like my jaw's never physically dropped at a photo but f**k me'.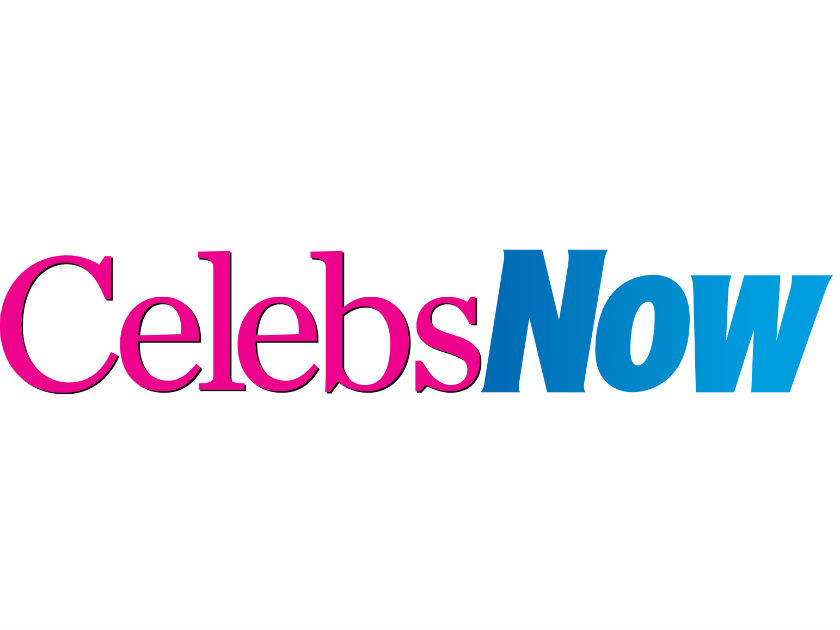 Quite.
MORE: Joey Essex pays heartbreaking tribute after his cat is found dead: 'I will love you forever'
Joey Essex also appeared on Celebrity Juice last night, so if you were wondering if his bodily transformation from fit guy to fit guy has affected the… personality we all know and love, don't worry. Keith Lemon still bullies him just like you'd expect.
And we wouldn't have it any other way.
WATCH: Throwback to when Joey Essex talked to us about… aliens
@TomCapon