The Torchwood star likes his men tall and muscled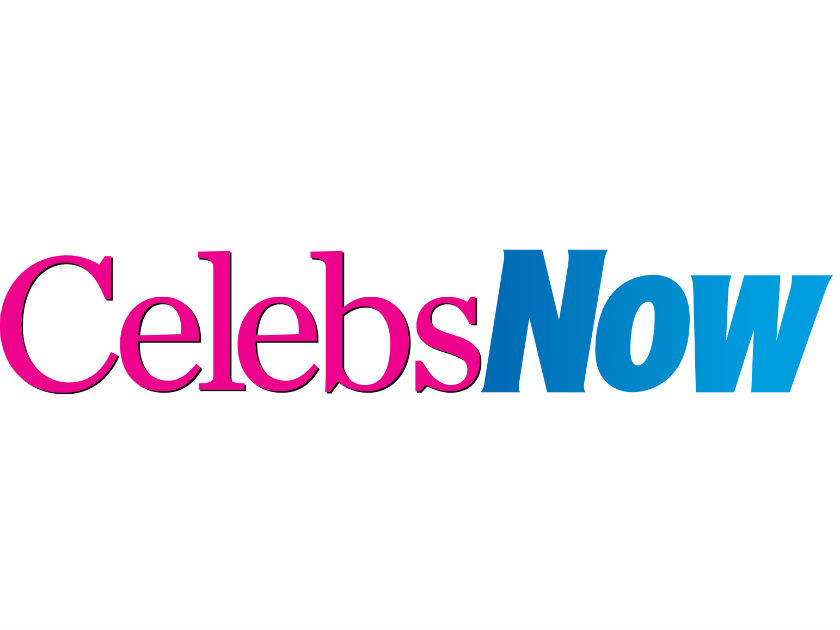 John Barrowman has a crazy schedule.

He's filming the new series of Doctor Who spin-off Torchwood, guesting on Hotel Babylon, releasing an album and also putting the finishing touches to his autobiography.

So does the openly gay actor – who could easily pass for Tom Cruise's younger brother – fancy David Tennant?

'He has a sexiness about him,' John admits, 'but I have to be honest, he's not my type. I like them tall, lean and muscled, like my partner Scott.

'I do have fun with David though. I enjoyed working with Chris Ecclestone because he brought a dark side to the Doctor, but he never seemed to want to have a good time with it. He had too much angst.'

John has a bit of a reputation for getting his manhood out on set, so it true?

'Yes. I don't know why. It's just something that's part of me,' he smiles, 'no pun intended. Would I flash it if it was small? I don't know because it's not! My Torchwood co-star Eve Myles is like: "Oh, he's got it out again, that tired old thing."'

See the full interview in Now magazine – out now!


See our photo gallery of John Barrowman>>