Actor soiled himself on stage and then let it fly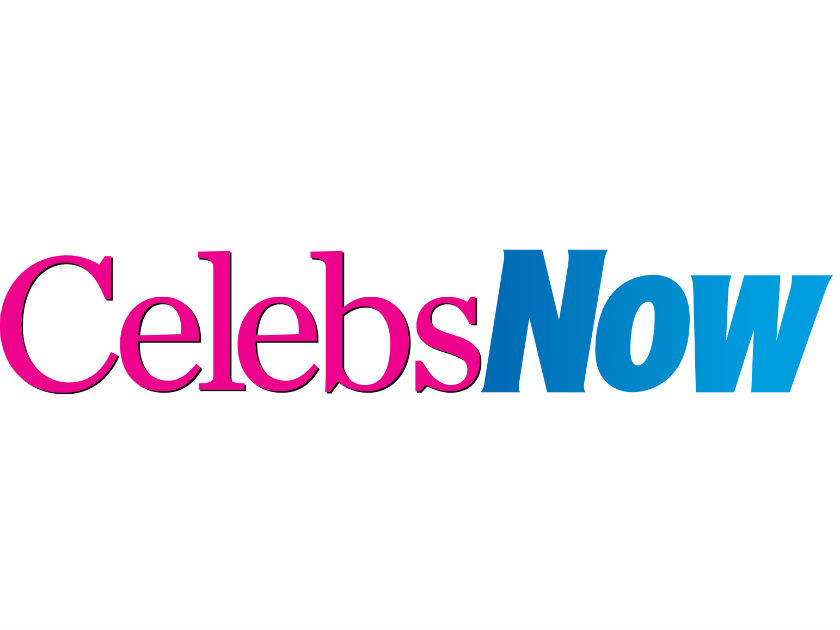 John Barrowman has admitted that he once soiled himself on stage and kicked pooh into the audience.

The actor had a severe stomach upset and wasn't able to control his bodily functions.

'I once cr***ed myself on stage and it was the most embarrassing moment of my life,' he says.

'I was doing a dance number and I kicked sh*t over two people in the front row because I had diarrhoea. I thought I'd just have a little fart, but then I'm kicking sh*t over people.'

NOTE TO SELF: Never buy front-row seats for any John Barrowman theatre productions.

Alison Adey

Holly Willoughby: I scooped poop for a living >>OMG! Gemma Atkinson sits on loo when her bloke's in the bath>>