We hope this star gets well soon...

John Barrowman is well known for his theatrical and TV career, with an army of fans following his role in Doctor Who and Torchwood as Captain Jack Harkness.
And now the star has revealed that he had to be rushed to hospital for emergency surgery.
READ: 'We miss you': Heartbroken Dermot O'Leary shares an emotional tribute to his cat Silver after he passes away
John took to Instagram on Tuesday to reveal the news in a moving video, the star likened his pain to 'being hit by a car'.
John adds that he was, 'woken up at 6am and whisked right to surgery,' which has left the star 'sore all over.'
Although he doesn't confirm the reason that he was taken to hospital for emergency surgery, the Doctor Who star is said to have had his appendix removed after suffering from appendicitis according to The Mirror.
He was taken to the Eisenhower Medical Center in Rancho Mirage, California after collapsing.
And fans we're quick to send their well wishes with one writing: 'Get well soon Captain. Take it easy will ya, you definitely need your rest. God Bless.'
Another said: 'Hope you get out of there quick so you feel better we love you.'
A third adds: 'Hope you feel better soon and have a quick recovery, take care of yourself.'
The shock news of his surgery comes just days after John appeared at the San Diego  Comic Con rocking a blue sparkly Tardis dress.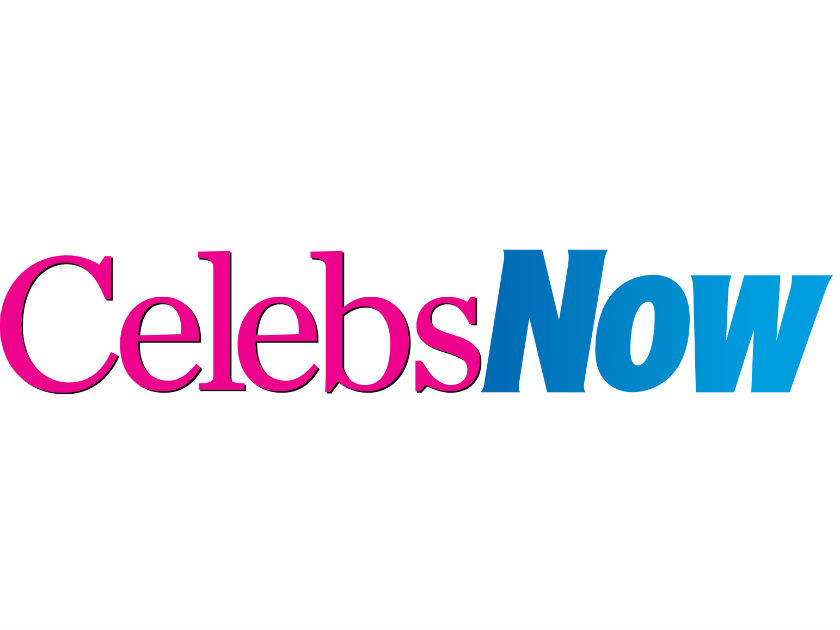 But it seems like John is well on his way to a speedy recovery as the star uploaded another snap of himself from his hospital bed, rocking some very cool socks.
He captioned the pic: 'Got my fan made #TARDIS socks on keeping my feet warm in the hospital. JB'
We're wishing John a very speedy recovery, get well soon!