It's officially Christmas!
The darker evenings and cooler winter climes can only spell only one thing… it's John Lewis Christmas advert time!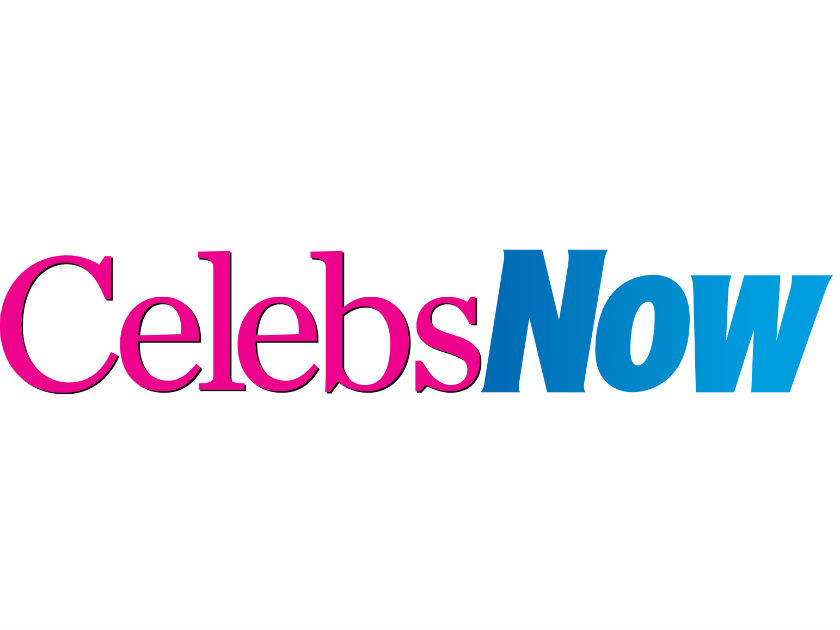 With the weekly countdown to the festive period already well underway, the annual John Lewis campaign has officially arrived – and this time, it's bringing national treasure Sir Elton John with it!
More: Elton John treated in intensive care after suffering 'rare and potentially deadly' bacterial infection
Hotly anticipated as the beginning marker of all things seasonal, this years advert tells the tale of 71-year-old John's glittering showbiz career, beginning from current day and working its way back to the very start.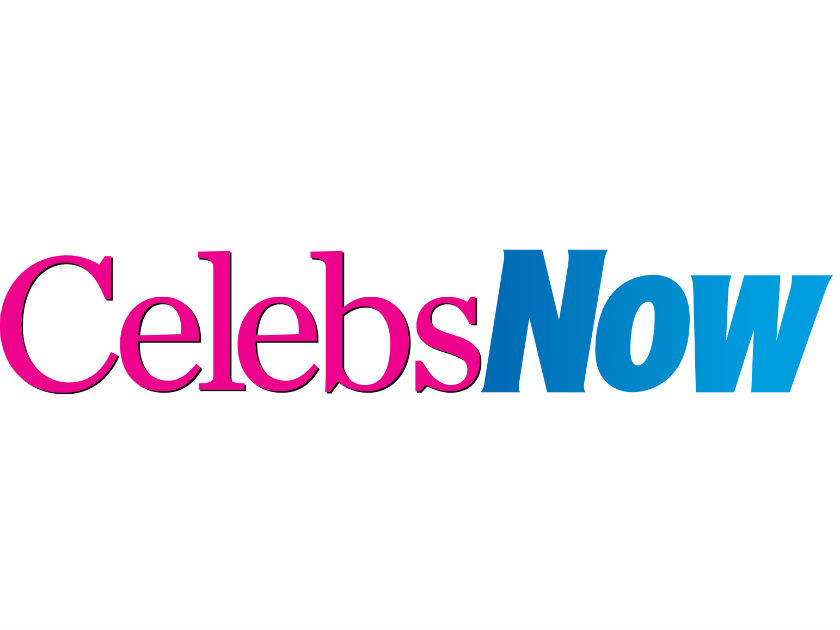 Set to Elton's iconic tune of Your Song, The Boy and the Piano charters back through all of his dazzling years until we reach a baby-faced Elton is gifted a piano for Christmas from his mother and grandmother – giving an explanation to the theme of the ad.
Speaking of his participation in the festive campaign, Sir Elton said that he 'loved every minute'.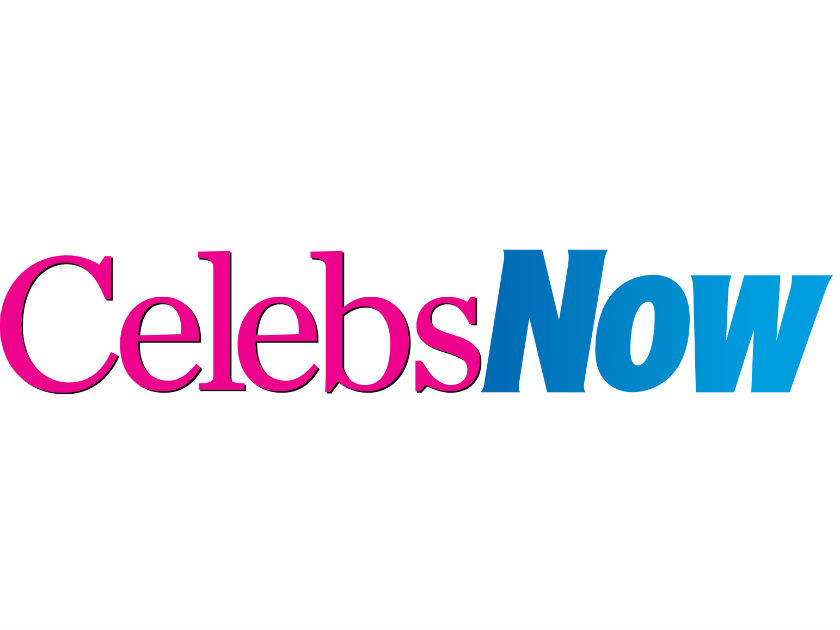 'The John Lewis Christmas campaign has so many warm memories for me and my family. I've truly loved every minute of being a part of it,' he explained.
Sharing the clip onto his social media account, the national treasure added: 'What a pleasure it was to be part of this wonderful @jlandpartners Christmas advert. Hope you enjoy it. Elton xo'
As expected, the unveiling of the 2018 advert has sparked a pretty huge reaction online.
'Oh I LOVE it! No cover versions this year, just the original,' one user shared.
'Omg just seen the new John Lewis Christmas advert with Elton John. Every year I think they won't top last years but they always do,' agreed another.
However, others have been left feeling slightly underwhelmed by the biopic style clip.
One posted: 'Always love the John Lewis advert every year, this years is okay but it doesn't feel Christmassy??'
Agreeing, another added: 'The John Lewis Christmas ad is basically Elton's this is your life. Didn't feel particularly Christmassy #disappointed.'
Tweet us your thoughts of Elton's festive advert @CelebsNow!