John Travolta gives male pal a mouth to mouth kiss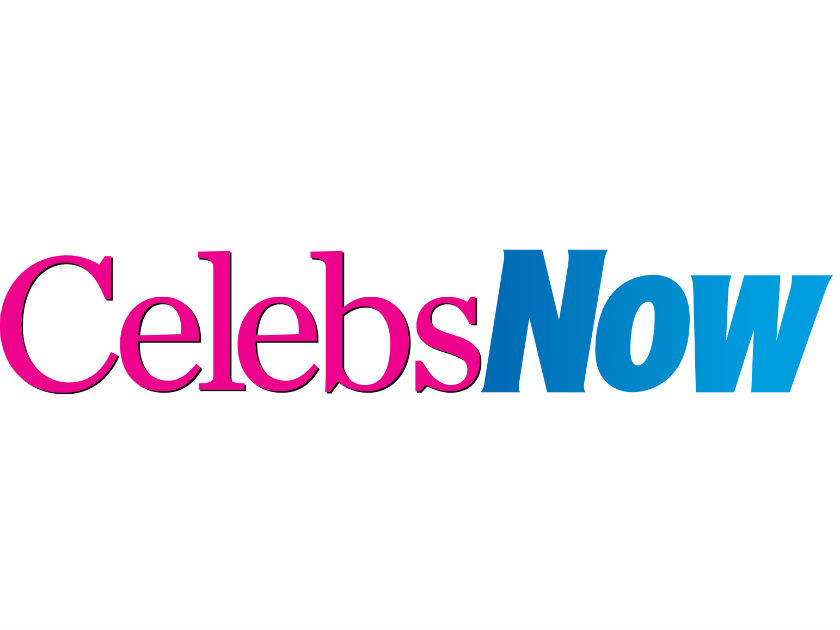 Photographs of Grease star John Travolta kissing a guy on the lips have set tongues wagging in Tinsel Town.

The actor, who married fellow Scientologist Kelly Preston 15 years ago – and is dad to Jett, 14, and Ella Bleu, six – was snapped giving the smacker to a mystery man on the steps to his private plane.

John, who is a qualified pilot and flies his own Boeing 707, had jetted in to an airport in Hamilton, Ontario to work on his new movie Hairspray.

In 1998 the 52-year-old was named in a lawsuit by a man who claimed the Church of Scientology said it was possible to 'cure' homosexuality. He alleged they cited the movie star as someone who'd been treated successfully.

John's lawyer said at the time: 'Travolta is a happily married man, which proves he isn't gay.'

And amongst luvvies, of course, theatrical kisses are no big deal.