Razorlight frontman bombards her with calls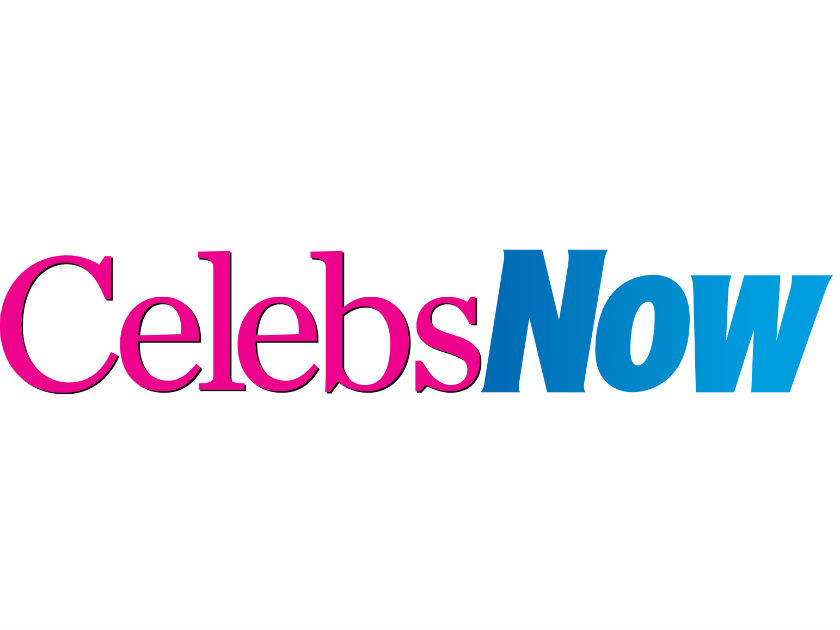 Johnny Borrell is said to smitten with Australian singer Natalie Imbruglia.

The Razorlight frontman has been bombarding her with phone calls after they met at a Valentine's ball in Russia earlier this month.

'Johnny only had eyes for Natalie,' a source tells the Mail On Sunday.

'He gushed about being a huge fan and suggested they meet to discuss a collaboration. He jotted his phone number down and slipped it into Natalie's hand, whispering in her ear: "Call me, I'd love to see you again."'

Johnny, 27, was recently linked to Harry Potter star Emma Watson, 17, after turning up with her to a London Fashion Week party.

Natalie, 33, is currently single after splitting from husband Daniel Johns.


Emma Watson gets friendly with Johnny Borrell>>
See Emma Watson's official blog>>

SEE PICS Emma Watson schmoozes with the A-listers>>
Harry Potter's Emma Watson talks about boys>>
Emma Watson can't get a date>>

Alison Adey