The actress escaped jail - but both had to make this apology
When Amber Heard and Johnny Depp brought their Yorkshire terrier dogs to Australia during a trip in 2015, we bet they never expected for it to make international news with potential conviction as a consequence…
However it led to a near year-long ordeal, nicknamed the 'War on Terrier', as they landed in hot water with Australian government officials for failing to declare the dogs – and now, the married couple have made an intensely awkward video, asking for forgiveness.
More: David Beckham posts a VERY romantic message on Victoria's birthday
Read: More Celebrity News 
Australia has very strict laws in regards to animal transportation in order to protect their agriculture – and when Amber was discovered to have brought the dogs to the country illegally, the dogs faced a death sentence and Amber 10 years in jail!
Happily, pups Pistol and Boo are fine and on Monday, the judge instead decided to give her a $1000 'good behaviour bond' instead – meaning that as long as the Magic Mike XXL actress doesn't run into any trouble in the country for the next month, all is well.
The end of this legal battle, however, coincides with both Amber and Johnny, 52, reading a statement of apology.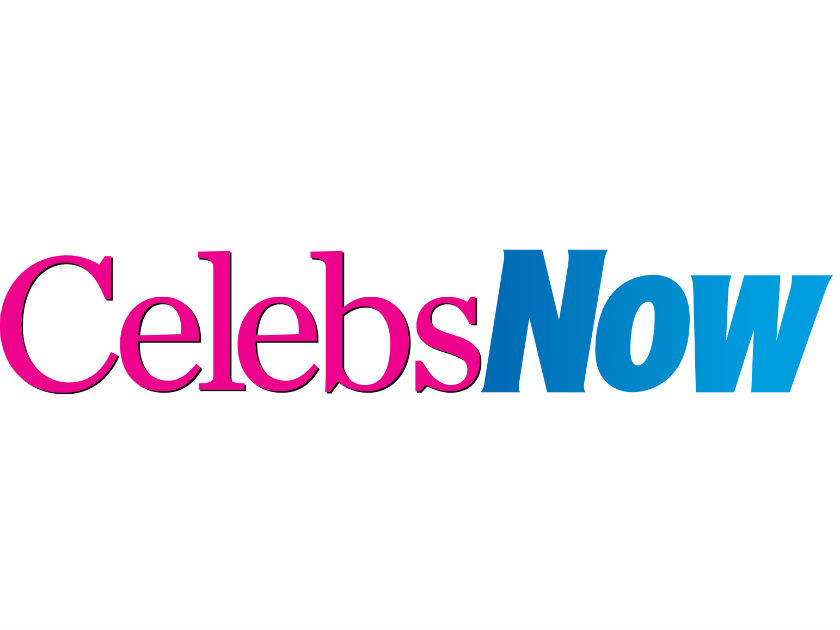 'Australia is a wonderful island, with a treasure trove of unique plants, animals and people,' Amber began.
'It has to be protected,' chimed in a very sombre-looking Johnny.
'Australia is free of many pests and diseases that are commonplace around the world, that is why Australia has to have such strong biosecurity laws,' says Amber.
Depp continued: 'Australians are just as unique, both warm and direct. When you disrespect Australia law, they will tell you firmly.' (So we've learnt throughout all this…!)
Amber, 29, then concludes her part of the clip by reiterating: 'I am truly sorry that Pistol and Boo were not declared. Protecting Australia is important.'
To which Johnny ends the speech with: 'Declare everything when you enter Australia.'
The stilted, glum speech was not easily ignored by the internet, many of whom found the whole thing… quite uncomfortable to say the least.
https://twitter.com/Peter_Fox59/status/722046697262620672
https://twitter.com/sloanrachel/status/722061616867602432
What did you think? Let us know @CelebsNow!