Fan bid £45,000 in charity auction for chance to appear with hero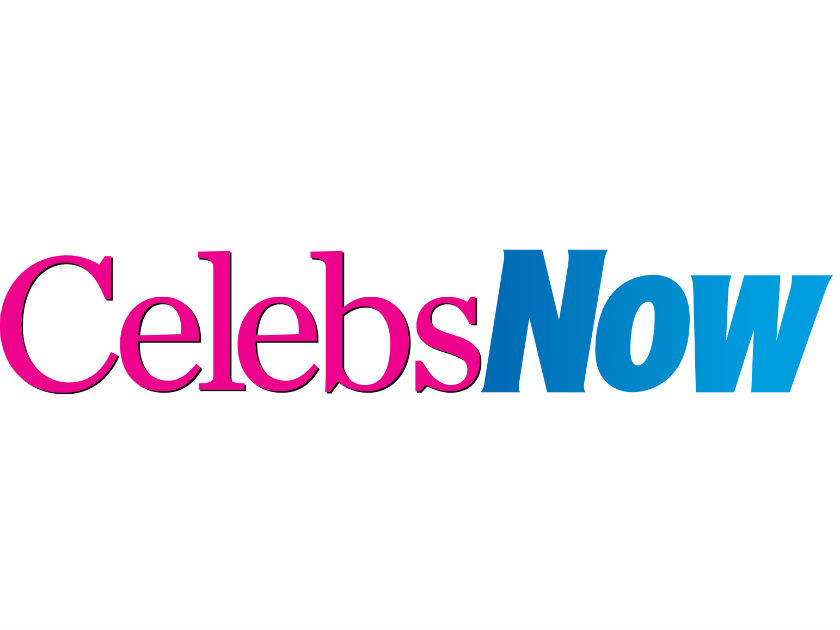 Johnny Depp has agreed to star alongside one of his fans in his new movie Public Enemies.
The enthusiast paid a whopping £45,000 in an online auction for the experience, and will appear as a non-speaking extra in a scene with the actor.
Money raised from charity buzz.com will go to the Robert F Kennedy Memorial Fund.
Other experiences up for grabs in the auction, which runs until 14 May, include the chance to meet Will Smith at the premiere of his new film Hancock, attend the ESPY Awards with Justin Timberlake and get tickets for the Entourage premiere.
Alison Adey