Certainly not the shy and retiring type, our Jon Clark...
If theres one 'gal who managed to cause quite the Love Island stir, its Miss Chloe Crowhurst.
Yup, the Essex 'gals highly controversial appearance in the Love Island villa followed the accusations that she had ditched TOWIE's Jon Clark in order to rock out in the sunshine with her fellow islanders.
And, going by his social media posts following Chloe touching down in Love Island land, it's fair to say that Jon was *not* a happy bunny over her appearance on the ITV2 show.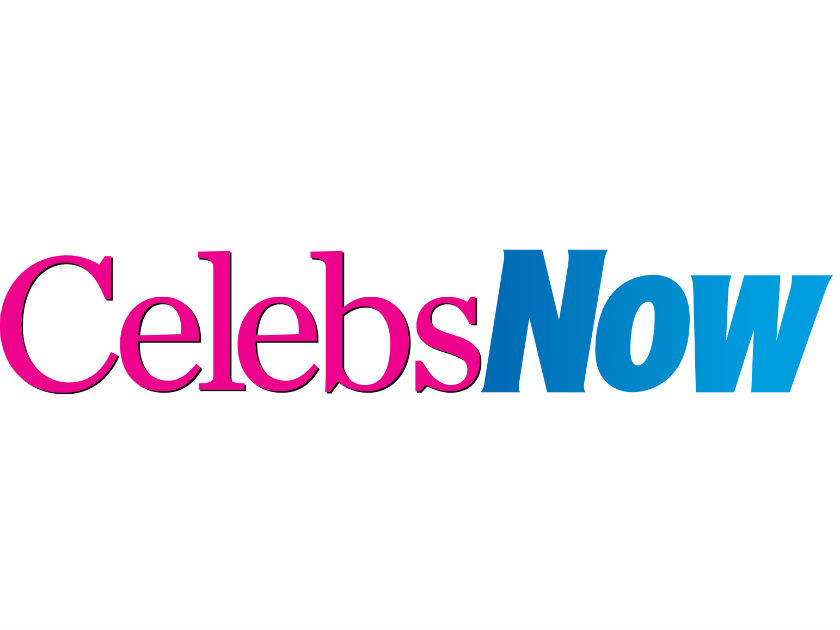 So, ICYMI, (*spoiler alert*), last night Chloe and her current partner Sam Gowland were booted from the Island after the gang were forced to rate who they felt were the least compatible- with the pair landing the title of weakest couple sadly being sent packing.
And, before Chloe had even touched back down in Blighty, Jon had already taken to social media to slam her departure from the show. Ouch Jon, at least let a 'gal get through passport control first!
See: 'I still love the girl': Devastated Jon Clark confesses Ex Chloe Crowhurst having sex on Love Island will break him
Taking to Instagram, 27-year-old Jon has shared a video which sees him celebrating his former beaus departure.
Holding a pint, the Essex 'fella toasts to his camera as he says: 'So guys after watching that episode of Love Island, karma's a b***h, but you know, I ain't bothered'.
Yup… that happened.
It's probably a good thing that Chloe has been away from her phone for almost four weeks, as Jon has been very open on social media about her appearance on the show.
In fact, on finding out she was headed for the villa, Jon had shared in an Instagram post (which has since been deleted) a message which read claimed that he was with Chloe right before she caught her flight over to Love Island.
See: 'Calling me a b*tch is shocking': Love Island star Chloe Crowhurst hits back at Jon Clark split claims
However, upon hearing Jon's claims, Chloe had blasted the TOWIE 'fella- sharing that whilst they had been together for three months, their relationship was over well before she entered the villa.
Chloe shares, 'There's not much to say. I'll leave the break-up between me and him. We've both been single a few months. I've seen him out, we've had a few drunken texts'.
Guess we won't be catching these two having a friendly lil' catchup down Sugar Hut anytime soon….
Alice Perry