Yup, it's gunna be one heck of a dramatic series...
When we say LOVE you say ISLAND (or something like that).
Yup, the time is nigh. Love is in the air, bikinis are in the suitcase and the voiceover man is back to the day job. The new  season of Love Island has *officially* began, bringing with it a bevy of brand spnakin' new faces!
Cya, social life! We didn't want you anyway…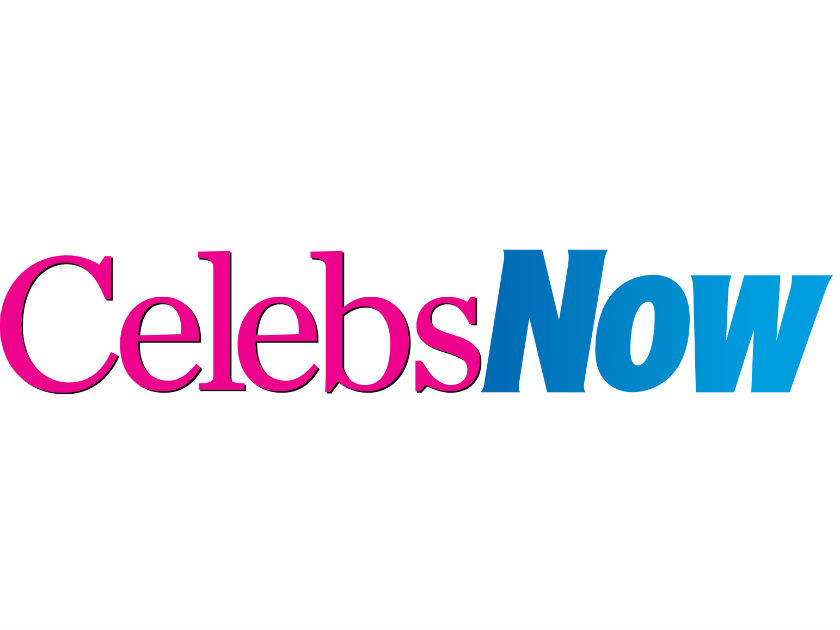 And, despite the season having only launched last night, its fair to say we've already been met with a fair share of drama- with former Love Island winner and current TOWIE 'fella Jon Clark claiming to have been romantically involved with Islander 'gal Chloe Crowhurst.
See: Love Island 2017: Who is Chloe Crowhurst? Everything you need to know about the new contestant
Last week,  ITV2 had released the official cast lineup- to which Jon had alleged Chloe to be his girlfriend after posting a series of screenshots which appeared to demonstrate the pair to have had some type of romantic relationship in the past year.
Yup, teeny bit of a plot twist right there…
However, on hearing of Jon's reaction to her villa entrance, 22-year-old Chloe had shared a completely different take on her relationship with 27-year-old Jon.
See: 'Calling me a b*tch is shocking': Love Island star Chloe Crowhurst hits back at Jon Clark split claims
Speaking with us at Now, the Essex 'gal had shared that she and Jon had 'both been single a few months. I've seen him out, we've had a few drunken texts'.
She then denied Jon's claims of a seven month relationship, sharing 'We were together for three months… We met in May 2016. It was very on and off.'
Since all this coming to press, however, Jon has spoken back out about the situation with Chloe- sharing that he would be 'devastated' if she were to involve herself in any sexy times in the villa.
Speaking to Reveal, the TOWIE 'fella shares: 'I've never felt so low in my entire life. I'm heartbroken. I don't know what I could have done to deserve to be treated this way. I would never treat someone like this. It's just callous'.
He then added that he is planning on jetting out the country for fear of Chloe involving herself with another man in the show: 'I can't do it because I still love this girl. I know she'll have sex on TV, it's bound to happen, and it's going to break my heart…. I'm going to a health retreat in Portugal to sort my mind out. I don't know when I'm coming back'.
We're hoping Jon manages to find some peace of mind, as it's looking like Love Island is set to be just as explosive as the past two seasons…
Alice Perry