Hmm...This is awkward
Though it seemed as if they were on the way to becoming one of our foremost reality couples, TOWIE's Jon Clark and Geordie Shore's Chloe Ferry are no more – and according to him, it was over before it even started!
In late July, they were pictured on a swanky date, with Instagram pictures from Chloe documenting the whole romantic affair. It looked like the start of something special – but sadly, it wasn't long before their social media accounts were purged of any evidence of them ever having met.
Speaking exclusively to Now magazine, Jon cleared up all the discussion about his brief dalliance with Newcastle's chief chicken nugget snacker – and apparently, things were never fully 'on', because she's not the 'marriage type' he's looking for…
Read: All the Latest Celebrity News
'We went on one date, so I don't really understand where this whole 'relationship' thing has come from,' he told us. 'We went on the date, she's a lovely girl, just not what I was looking for.
'We speak but… she's great fun to be around, but maybe I wasn't feeling it as much as she was. We were never boyfriend and girlfriend.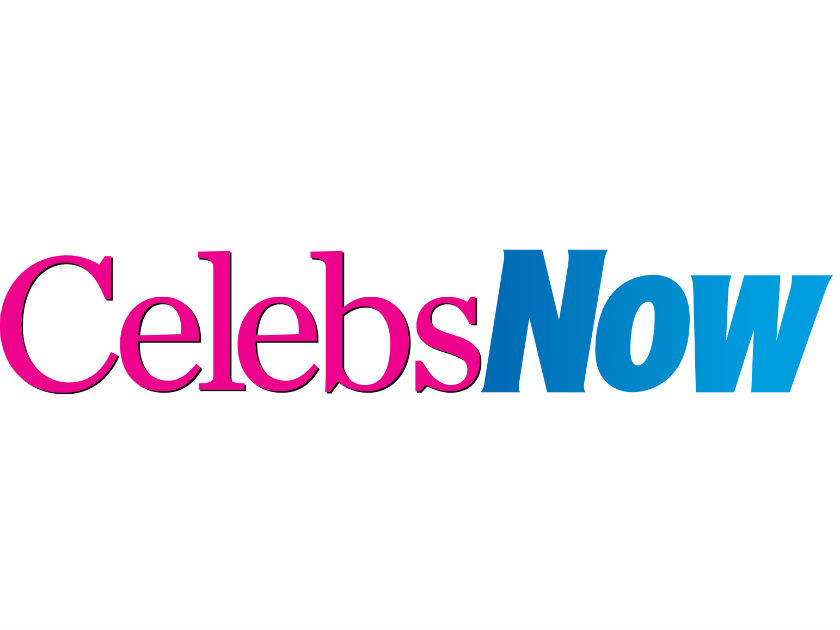 …Eek. That's gotta be a blow for Chlo – who went as far as describing him as a 'sort' in a now-deleted Instagram post.
Jon, 26, continued: 'There was chemistry, and we did get along, but I usually go for like a certain type – and I wasn't really feeling it at the time.
'I was actually seeing another girl at the time…when that girl came back around again, then I kinda dropped Chloe out.'
Though former Love Island star Jon is now completely single, he's hoping it won't be for too long, as he's looking to put a ring on the finger of a lucky lady soon – and clearly, it won't be Chloe's. 'I want to find a potential wife. I want someone who's got similar interests to me.
'I've got to a point where I'm not bothered about going out with my mates, going to after parties. I'd prefer to go out for a nice meal and come home at a reasonable time. I'm getting close to 30 now!'
So, then, what qualities will his potential wife have? Ideally, Jon wants the two Ts first:
'Tits; teeth; girl that looks after herself; a girl who'll be able to handle me, someone who's able to put me in my place when I'm being cheeky; and a girl who I look at and I'm proud to walk around with.'
Form an orderly queue, ladies…
Meet TOWIE newbie – and Chris Clark's girlfriend – Amber Dowding!