Teens stars Kevin, Joe and Nick join up with little brother Frankie for new movie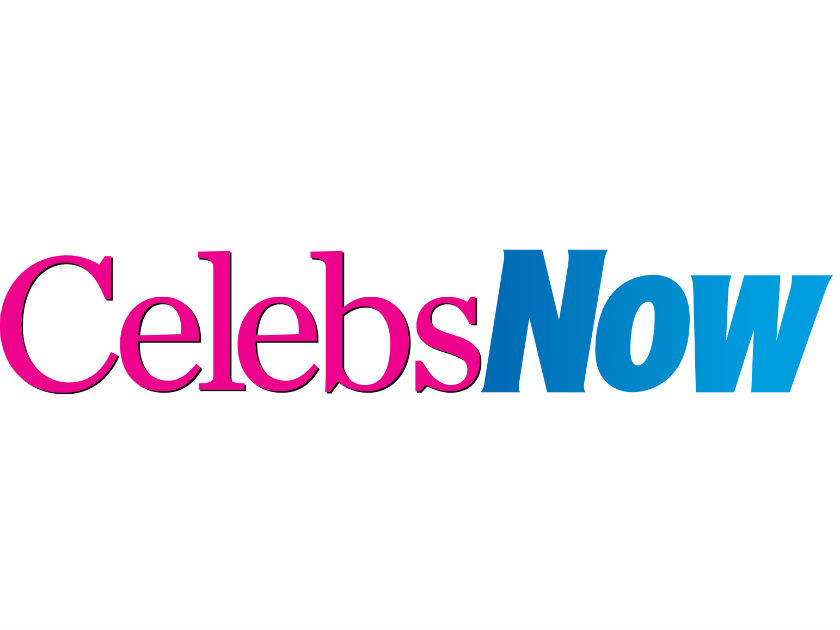 The Jonas Brothers have signed up to star in the Farrelly Brothers' new film.
The teen stars will be joined by their younger brother Frankie, 8, in Walter the Farting Dog, reports Variety.
The film casts Kevin, 21, Joe, 18, and Nick, 16, as musicians forced to care for their sick aunt's smelly pet.
The trio recently starred in the Disney channel's hit TV movie Camp Rock and are also currently preparing for their own series J*O*N*A*S.
Bronwen Roberts